​As mentioned in our last blog, before listing a property I highly encourage my sellers to tend to minor repairs, such as broken light switches or the repatching of a hole in the wall, BEFORE considering any major overhauls. If you are a few years out from selling your home, or perhaps you want to dive into the wild world of renovations before listing it, the main question I get asked is – what can I do to my home to increase its resale value? This is a difficult question to answer in detail without having a full tour of your home, but until I have that opportunity, I will give you a breakdown of a few of the renovations/updates that are my go-to's, that have proven to increase the resale value of homes:
1. The "major components": Having your windows, roof, or furnace replaced may not be the glamorous renovation you have been envisioning but could be exactly what the future buyer of your home counts as being important. Typically speaking, if several of the big-ticket items in your home are approaching the end of their useful life, buyers will often have a sense of hesitation when it comes to paying top-dollar for the property and, in most cases, will take the cost of replacement/repair of these items into consideration when offering on your home. While I am not often an advocate of replacing something that isn't broken, it is wise to be mindful of the expected life span of the major components of your home and stay ahead of the curve in terms of replacement before you encounter a costly problem with them. Not to mention, being able to advertise that you have made updates to the major components of your home when bringing it to market will help to put the buyer's mind at ease and will often result in them being willing to offer more for the property.
2. Landscaping: Not surprisingly, updating your landscaping is high on the list of updates to make to your home before selling. In addition to a tidy front entrance and a nice façade, the overall curb appeal of the home can be drastically improved with some carefully thought-out landscaping. If the budget allows, consider adding in that front garden or that stone pathway between the existing gardens that you have been tossing around. If you're a bit more budget-conscious, even weeding the garden, adding some fresh mulch, trimming the bushes, and edging the lawn will bring you a far way. The key to success here, in my experience, is that neat and tidy will speak volumes to the masses. If you're unsure where to start, consider asking a neighbour who has a well-kept garden or reach out to your local nursery such as Rice Road Greenhouses for tips.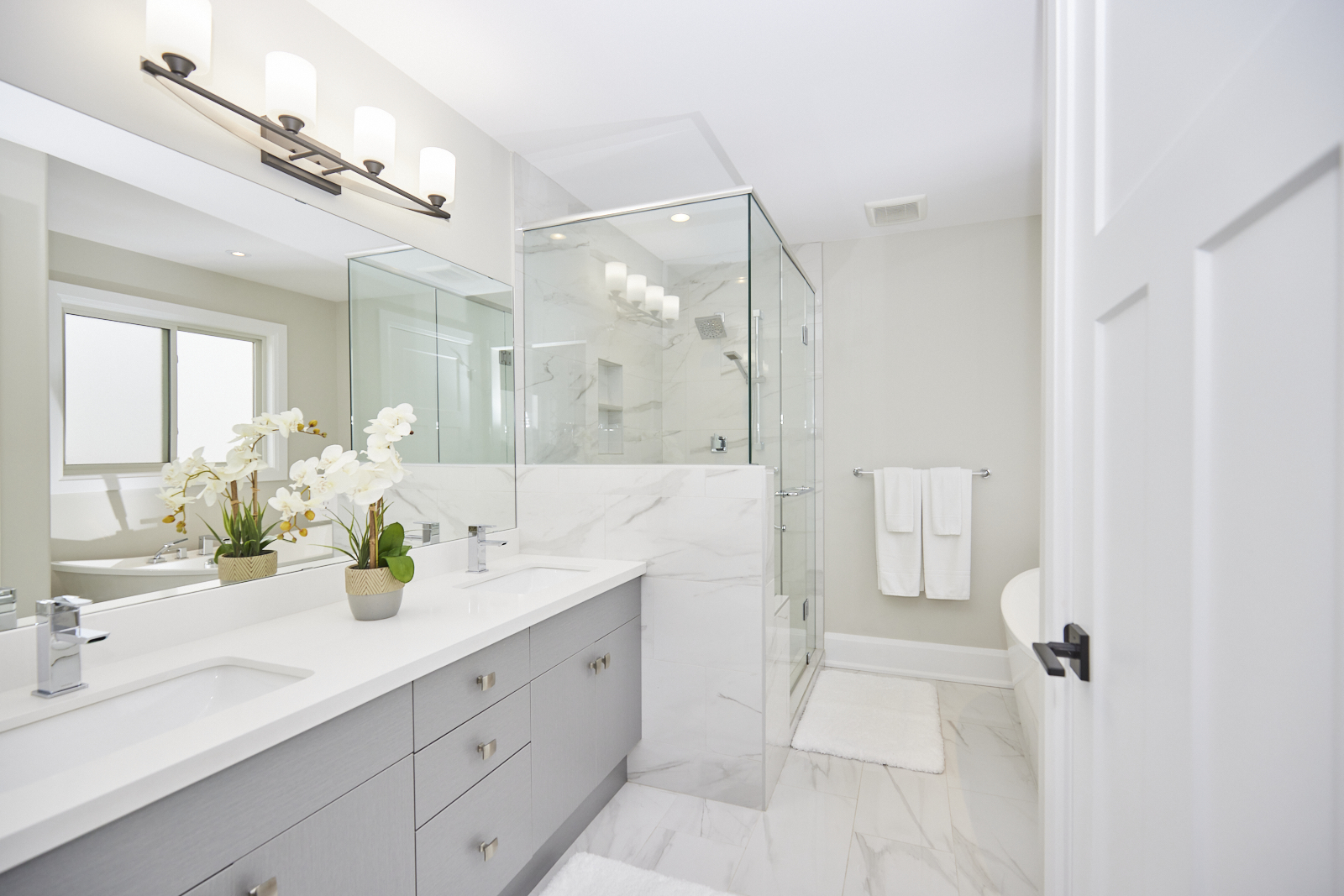 3. Kitchens and bathrooms: You will hear it time and time again, before I even got into real estate I had heard it – "put your money into your kitchen and bathroom". The fact of the matter is, updating these two rooms typically equate to a high price tag and buyers are certainly not oblivious to this! A well-done kitchen or bathroom are sure to attract attention when your house is on the market and will give buyers the sense that the "big projects" have been competed for them. One thing I do stress though when you are renovating these rooms with resale in mind is that you need to be aware of what the average family would need/want and what the average buyer is willing to spend on. For example, although a washroom with a free-standing soaker tub, a massive glass tile shower with 20 jets and a vanity with double sinks that are sunken into a marble countertop sounds lovely, if this renovation was done to a home that is in a neighbourhood where the average sale price is $400k, it may not be the wisest improvement to make. In this case, a simple vanity makeover, new showerhead or toilet replacement can go a long way and could likely end up netting you more in terms of resale than the major renovation with all the premium finishes.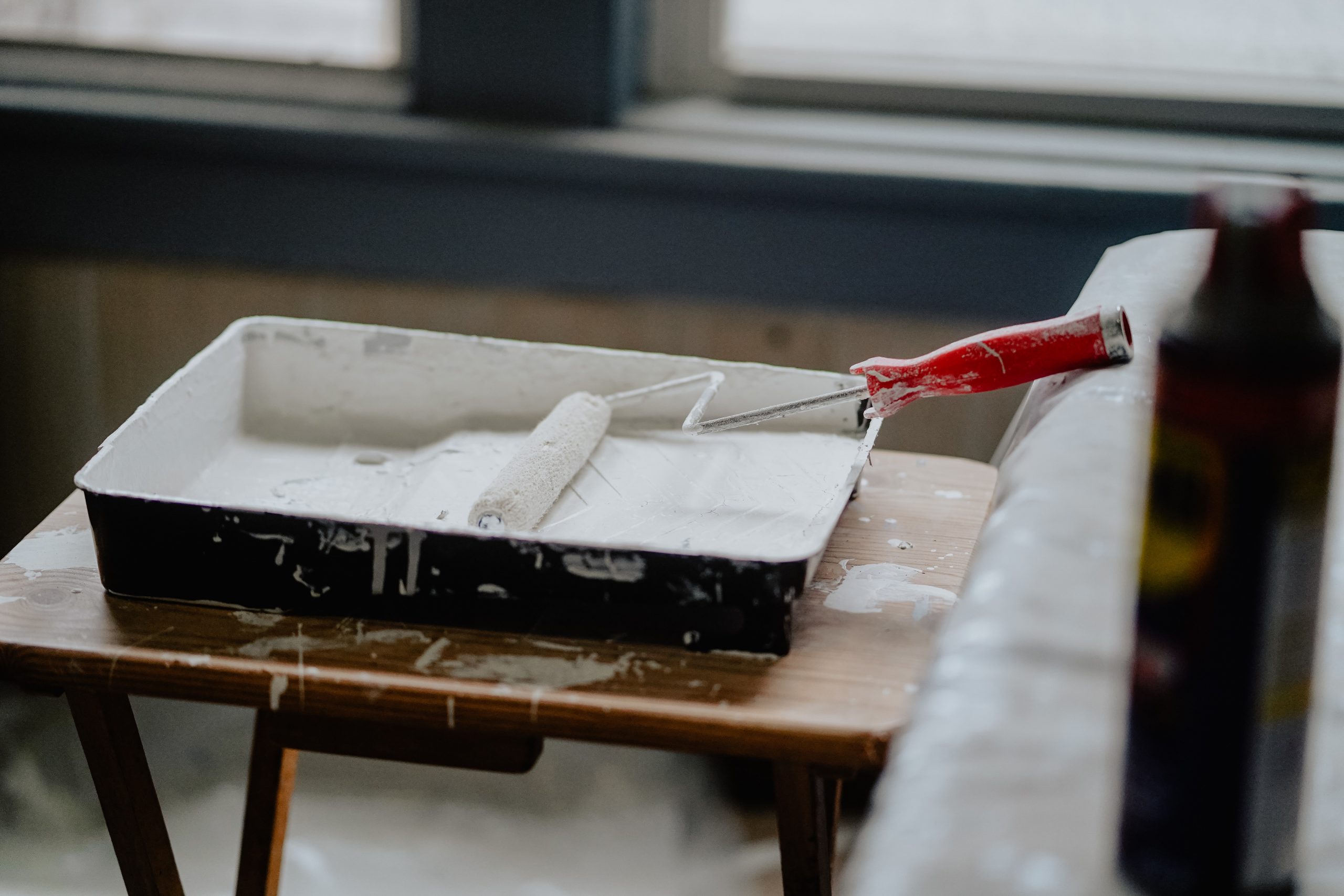 4. Fresh paint: One of the simplest and cost-effective improvements that I have seen clients make over the years is freshening up the paint in their home. Let's face it, although that deep red bedroom is stunning in person, it simply doesn't photograph well and may make the room appear much smaller than it is. Sticking to neutral tones that will appeal to the masses is a must when repainting with resale value in mind.
Have you thought about doing some renovations at your house but don't know where to start? My advice would be to start small and figure out the most cost-effective way to spruce up each room. If you need help with this and you'd like to discuss further with me, please feel free to reach me direct at (905) 321-6292, or email me at darcy@darcyrichardson.ca.