So, you bought a house? First off, CONGRATULATIONS – this is a huge accomplishment that you should be very proud of! What's next? Paperwork? Signed. ✅ Family and friends? Informed. ✅ Boxes? Packed. ✅ But what else may you be forgetting?
There are the clients who have a long turnaround time between their house selling and closing, and then there are those wondering how they are going to pack up their entire house in a week while still working full-time. This is where knowing some tricks of the trade may come in handy!
One of the absolute first things you need to do, once you know your closing day, is call the movers or book your moving truck! This is especially important for those moving during the spring or summer on a weekend, as these are peak times for closings! Finding the right mover for you may seem like an easy task, but you must always make sure to do your background work. The official Ontario.ca lays out exactly how to protect your rights when hiring a mover, something many people may not think of when caught up with the house purchase and paperwork. You don't want to be caught without a means of transportation of your possessions if you book too late, especially if you are moving to another city or even country, otherwise you may be making A LOT of trips in your own personal vehicle and risk days of back pain from moving your own furniture!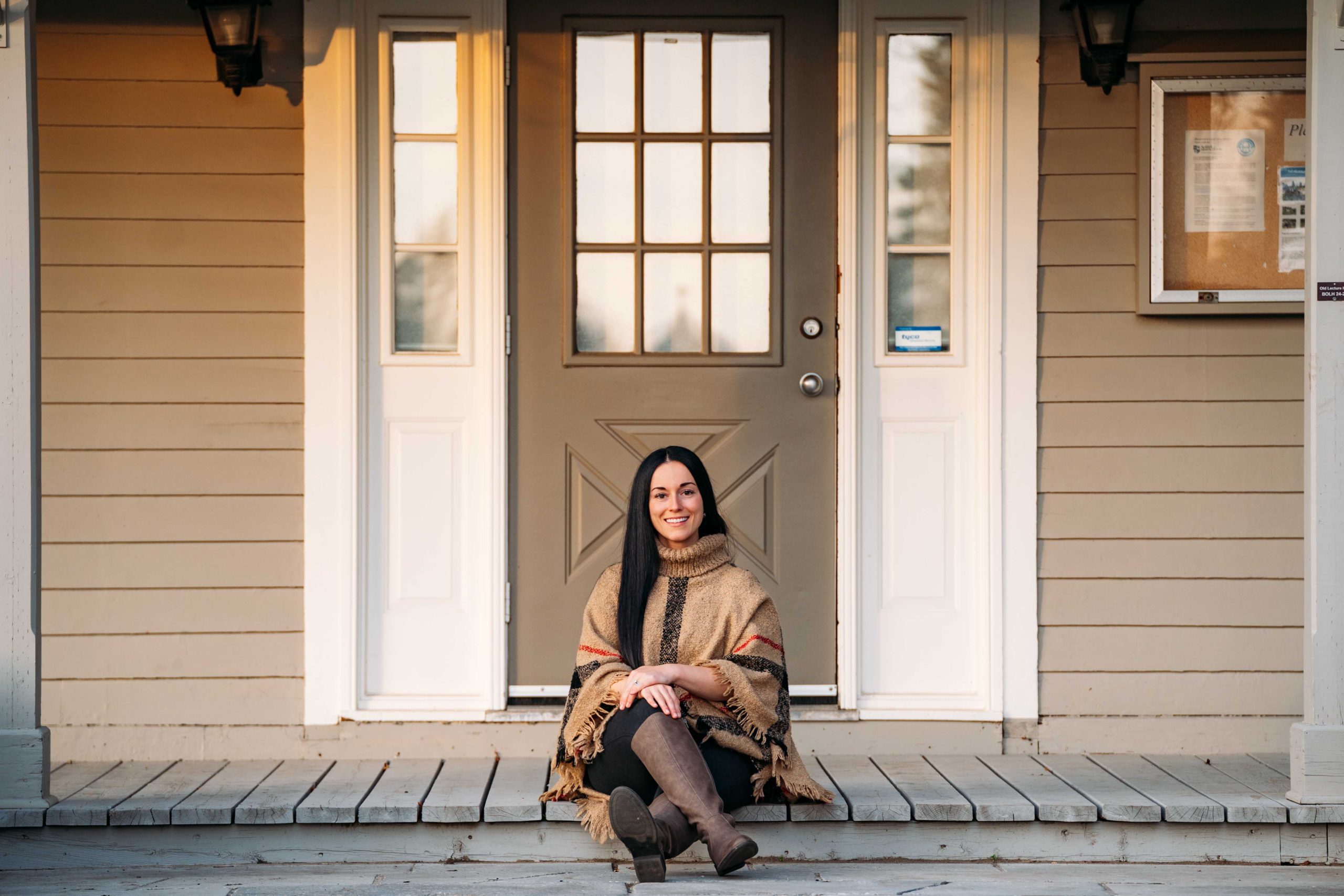 Once the movers/moving truck are booked, you can now start the packing process! Consider donating items you don't use anymore and try to only leave out the essential items as you approach moving day so as not to be rushing the day-of to pack. Moving.com suggests leaving your clothes in dresser drawers and wrapping with plastic wrap, use suitcases to transport awkward, heavy items such as books or large kitchen equipment and, something may people regret after unplugging all the cables, take a picture of the back of your TV for easy set-up at your new home!
It's moving day! You're all packed and ready – now what?
Below are some of the moving day tips I, along with many others, have sworn by:
1. Consider making "Moving Day Checklists": This may seem time consuming but it's worth it! Mymovingreview.com mentions that creating lists can save a lot of time and worries. Create a sheet with everyone, including the movers, phone numbers and distribute to those helping with the move. This way you can easily track down the appropriate people when needed. Consider also creating lists with each person's duties, such as: older children help with younger children's packing and keep them occupied throughout the day, friends or other family members cleaning up after everything has been moved, and general assistance in unpacking once everything has been delivered.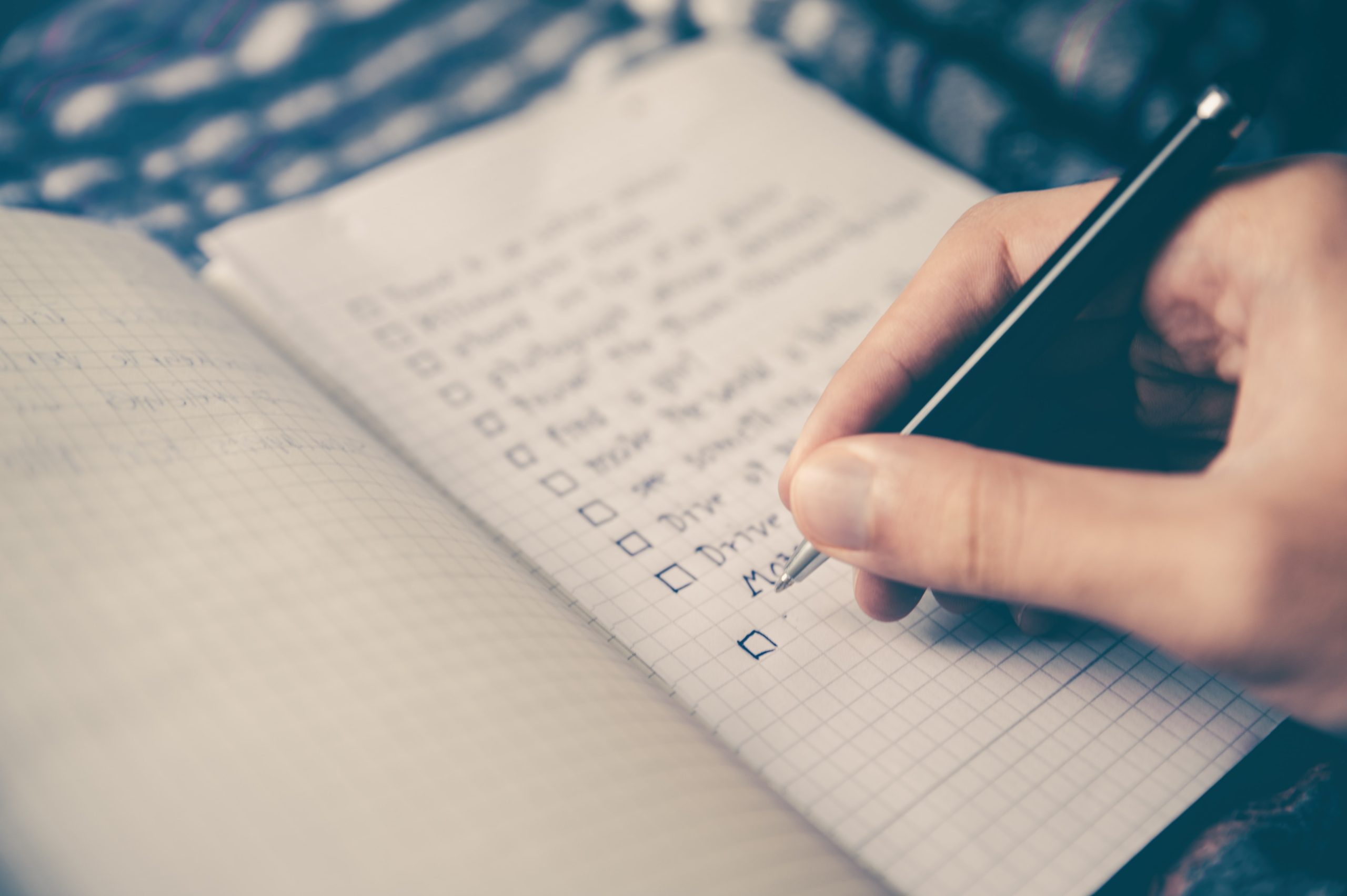 2. Don't pack away your cleaning supplies! Create a container of items needed during your moving day such as snacks, chargers and cleaning supplies. The last thing you want is to leave the house with mud, leaves or snow for the next owners, or have to attempt the "hand dustpan" and sweep any dust into your palm. Movebuddha suggests setting aside a broom, dustpan, rags and paper towel, or even a handheld vacuum to make cleaning a breeze. It's better to have them and not need them rather than rummaging through boxes!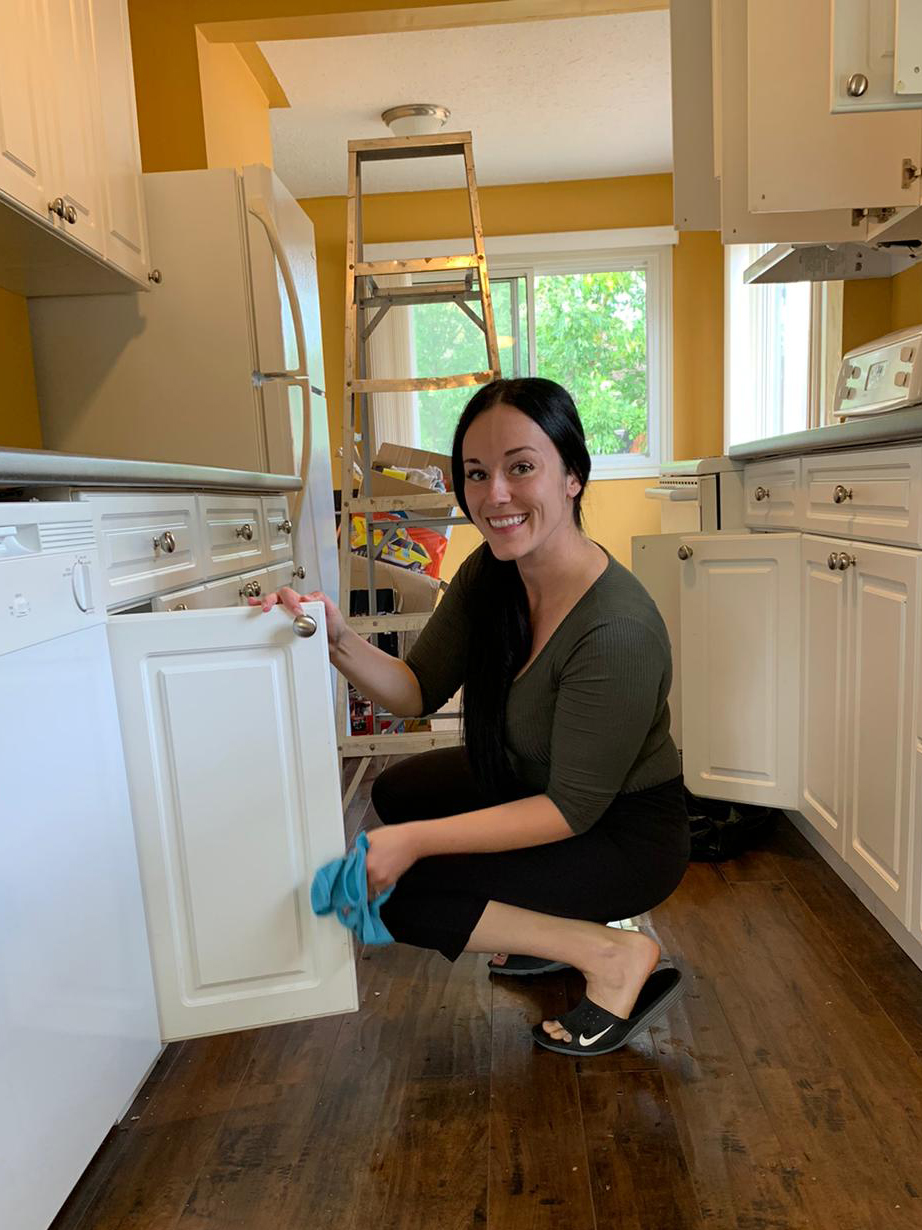 3. Check your home one last time: Something many people don't think of when they pack that last box into the moving truck is to do one final check of their house. This includes closets, cabinets, and beyond. I've experienced first-hand getting a call from a buyer to let me know that the seller forgot a little something small in the hustle and bustle of the move – their kitty  (don't worry – the kitty was returned safe and sound). The holy grail, HGTV, says once all of your items have been removed from your home, do one last check in every area of the home to ensure you aren't leaving any treasures (or kitties) behind!
So, to those who had the pleasure of partaking in a move previously, have you utilized any of these strategies in the past? If you have any go-to tips in addition to the ones we have touched on today please let me know. I am always looking to improve my client's moving experience!
If you have any questions or would like to go more in-depth on moving day tips, you can call me at (905) 321-6292, or email me at darcy@darcyrichardson.ca.