Work-life balance – you hear it within every organization – and how much of a struggle many people find creating that balance. Like any successful career, a career in real estate can yield a very busy schedule, with hours more unpredictable than the weather some days! Many people ask me how I manage my schedule. It's not coffee that keeps me going – it's having a good work-life balance.
Hear me out. My day starts at 6:30am, I open my eyes, and the passion kicks in. Every day I create a calendar for the week that is planned on the Sunday prior, with tweaks being made the night before to ensure the plan is still on track. Starting the day with an inspirational call with my coach and executing my morning routine is a must (and on Sunday (pre-COVID), I ALWAYS have breakfast with my mom). Those things don't change. It's the events in between that make things interesting.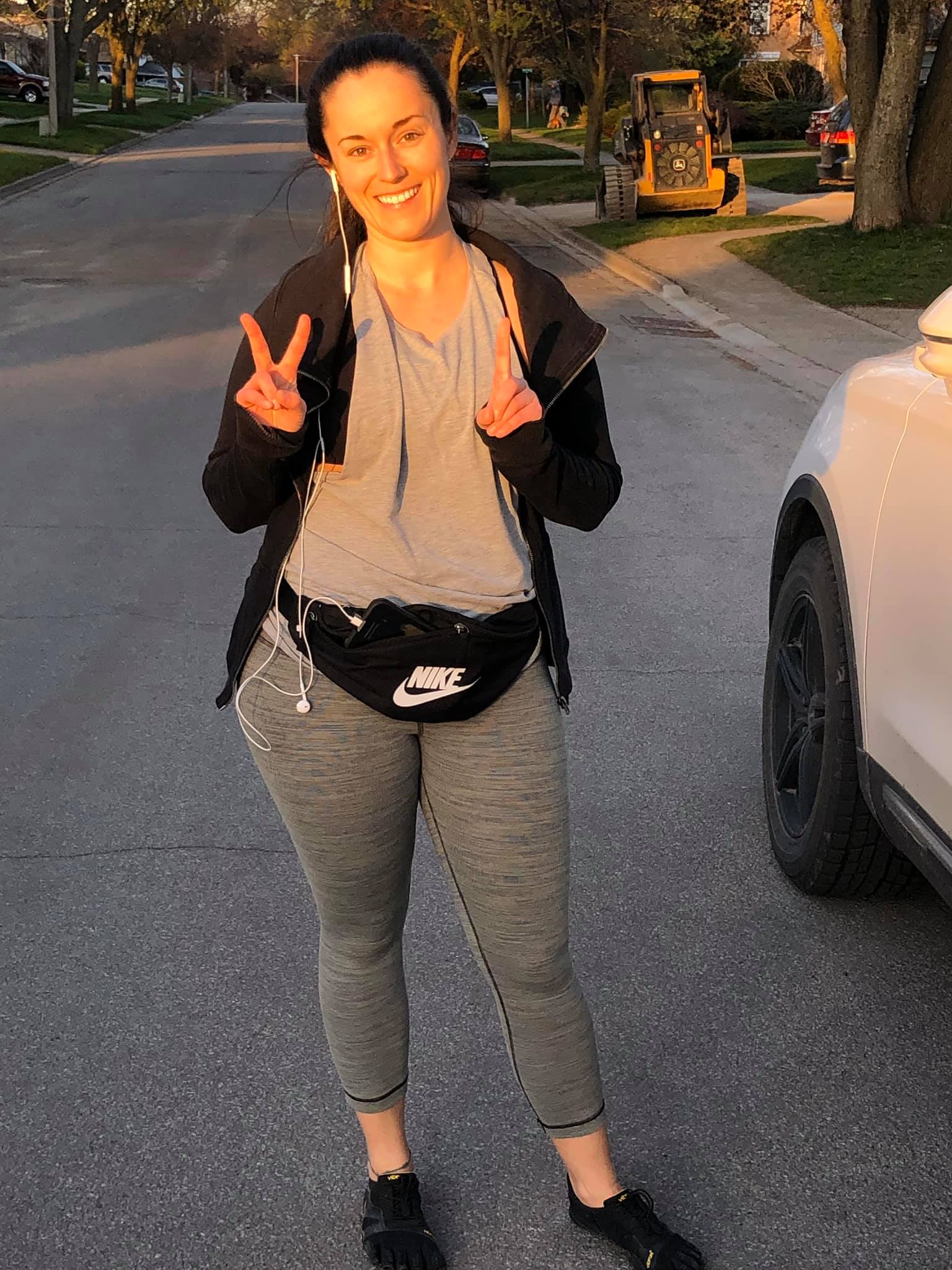 I have a few personal tips that I have learned over the years on how to manage my own work-life balance:
1. Know when to put the phone away.
I am guilty of absolutely loving my job and can be on calls with lawyers, texting clients, and reviewing paperwork, sometimes past 10 pm. The Conversation suggests long days such as these mean potentially putting the phone away for 45 minutes to have dinner, or setting an end time for the day that you can abide to unless there is an emergency situation.
2. Block time in my calendar for personal time.
On the weekends, I schedule in a block of personal time to focus on my family – my goal is to wrap up work at 6pm on both Saturday and Sunday. This doesn't mean I won't assist my clients if there is a pressing matter but serves as a reminder to me that I'm allowed to take some time to recharge after the week and feel great about it!
3. Set timers.
There have been many days where I will set a timer, for example, of four minutes to ensure I can do as much as I can before I have to head into my next meeting. TaskQue suggests setting a timer can boost your productivity and I find that if I set out a strict allotment of time for each task I need to execute, my time is spent much more wisely and my production increases substantially.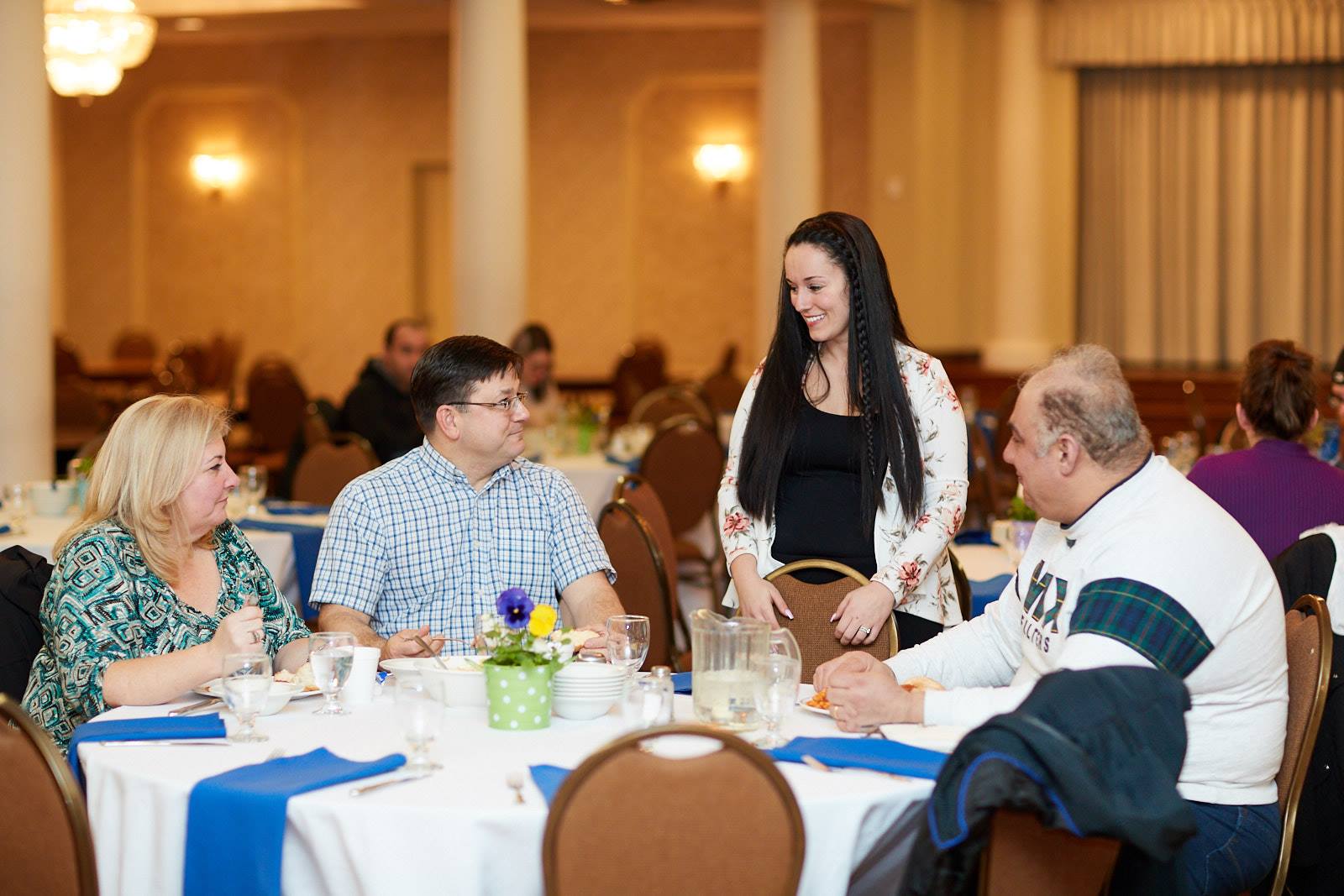 In terms of professionally developed tips for work-life balance as a realtor:
1. Spend your Sunday evenings organizing your week.
On the OREA website, a busy professional can gain control of their schedule by planning their entire week in advance, with minor edits as appointments change throughout the week. It is very important to schedule in the non-negotiable items first, and then fill the schedule with the remainder of the things that need to be done.
2. Manage and put boundaries on your time.
Personally, I set three times daily that I return all voicemails which ensures people know when I will be calling back and allows me to focus on the appointments I have scheduled for the day with minimal interruptions. Reviewing the information from Agent Image, I also allow extra white space in my schedule so I'm not booked in back-to-back appointments across the region.
3. Consider getting help.
As a Realtor, you want to maximize your time with clients, but when you are wearing many hats, such as processing deal paperwork, managing social media, handling data entry, and more, you likely won't be able to provide the phenomenal service you would hope to. Consider hiring an assistant to take some of the load off so you can focus on helping clients and securing deals.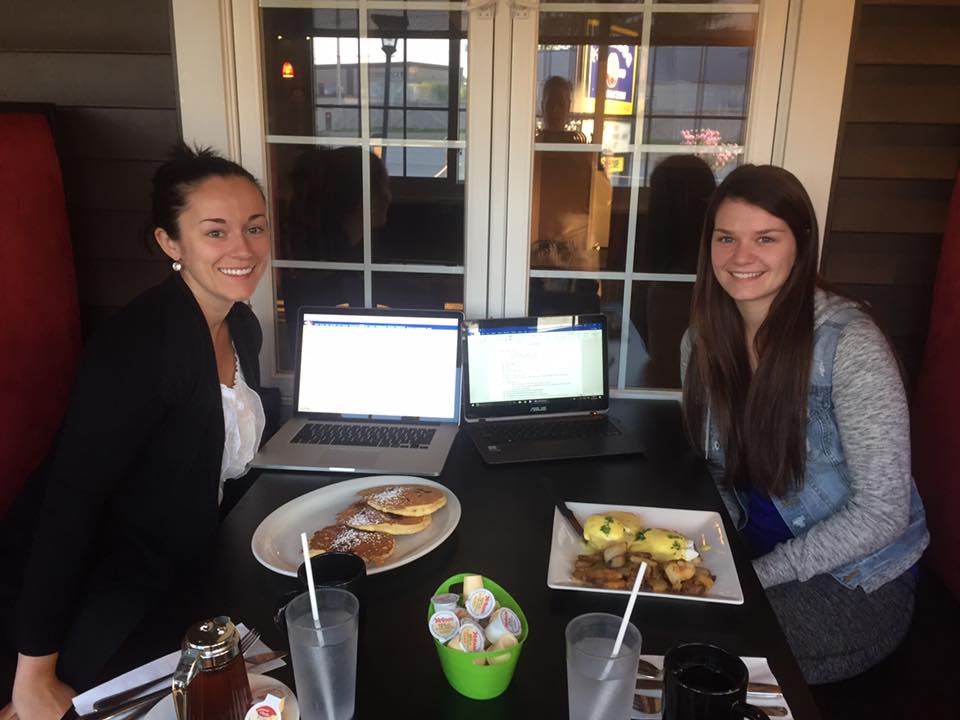 Many of my tips and tricks related to obtaining a work-life balance as a realtor have been passed onto me from various wonderful coaches and mentors in the industry. Whatever industry you may be working in, these points may work for you personally, but others may not. It's all about finding that perfect balance for your personal lifestyle.
If you have any questions or would like to go more in-depth on work-life balance, you can call me at (905) 321-6292, or email me at darcy@darcyrichardson.ca.