​We all know the Niagara Real Estate market has been hot, hot, HOT for the past several months and, with that, the thought of selling your home has likely crossed your mind. While we can never truly predict the future of the market and if this is the "best time" to sell your home, we do have a considerable about of experience listing and selling homes. We would love to set you up on a path to success when you are ready to sell your home – let's get to the first thing first!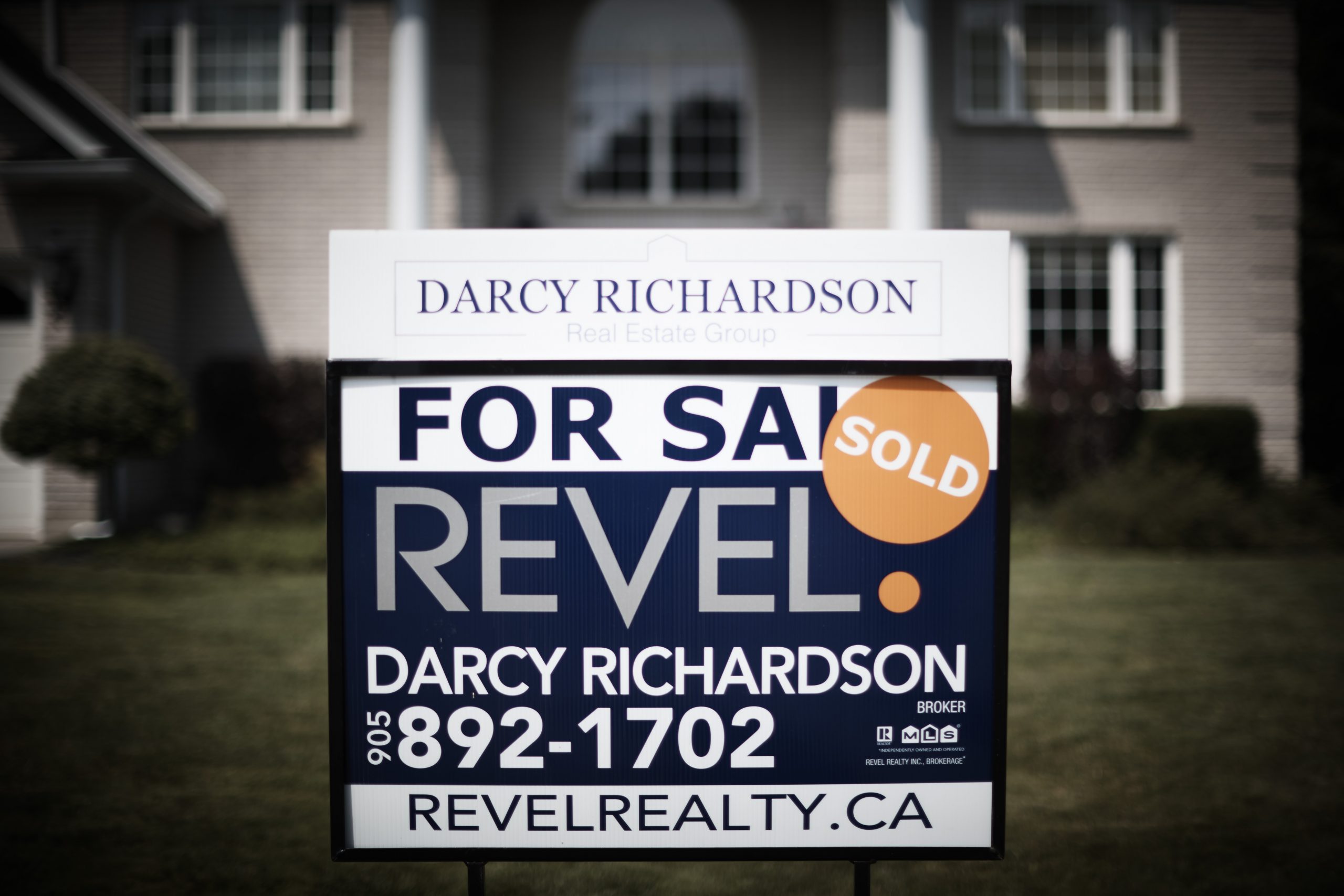 Thinking about selling your home, no matter your situation, can be a very exhilarating experience. Although you are likely full of various emotions (excitement, uncertainly, fear…to name a few), it is extremely important to start the process being well informed and with a plan in place.
Before calling your Realtor®:
1. Get your finances sorted: If you plan on purchasing another home after you have sold your current home, a preapproval is key now more than ever. Before you start planning your move, be sure to consult with your mortgage agent to ensure that your dream can be supported by your current financial situation. Although you likely won't know the exact value of the home you are selling at this point, your mortgage agent can easily be updated with that detail once you have met with your Realtor®. Having a good sense of your financial position and preapproval will help ensure you aren't seeking out a property in the wrong price range, whether it be too high or too low, and will protect you from selling your current home without a clear vision of your future purchasing potential.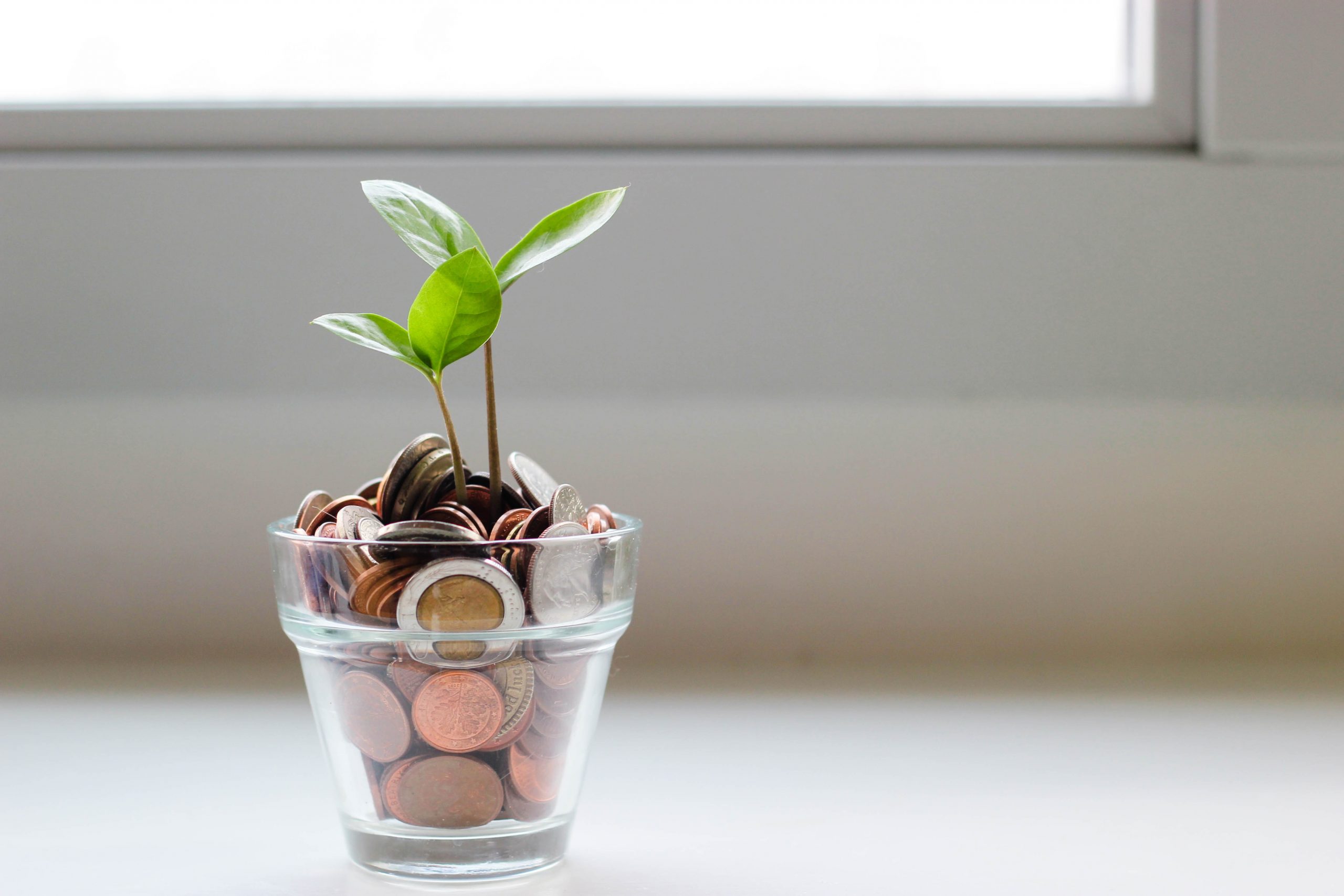 Preparing for meeting with your Realtor®:
2. Ensure you have thought-out your move: In my opinion, the most important question to ask yourself before having your Realtor over is – are you truly ready for a move? If you know your dream home will stretch your budget a bit too thin for comfort, or maybe you just aren't quite ready to let go of that family home that you have grown to love, it may be best to wait until you feel more at peace with the decision. Realtor.ca suggests some tips to make sure you are truly ready.
3. Get ready to make your dream a reality: This is where the fun comes in!! Get together a list of your must-haves, your must-NOT-haves, and all the fine details in between. I love when I meet with sellers who have a great vision of where they want to be in the future and what their future will look like. A few key considerations to think out – where is the ideal location of your future home? Is there a particular style of home that you prefer over others? Do you have a minimum bedroom and bathroom requirement? If you need help finalizing your dream, not to worry, I have a lot of experience working with client to do just that!
After meeting with your Realtor®:
4. Time to get organizing and cleaning: Anyone who has worked with me in the past to sell their home knows I am adamant about having the homes I list presented as pristine as possible. I truly believe that this approach, although a lot of work for everyone involved, will put my seller in the best position to yield as much from the property as possible. Similar to my advice, Investopedia.com suggests packing away any extra shoes, coats or even extra furniture that is collecting dust to ensure potential buyers see you aren't lacking storage or closet space. I always joke with my sellers that they are packing before they need to actually start packing – it's never a bad thing to be ahead of schedule – right? Now onto the cleaning – some people love it, some people hate it. For me, personally, cleaning gives me great joy – grabbing a coffee, turning on the radio and getting to work on a Saturday morning is therapeutic! There is something to be said about a home that is deep-cleaned right before hitting the market – let's put it this way, a potential buyer will never complain about a house being too clean.
5. Tend to the minor repairs: Broken light switch? Buy a new plate. Hole in the wall from your children rough housing? Patch and repair. Considering turning one of the bedrooms into a walk-in closet or additional bathroom? Perhaps, hold off. Before making any major custom renovations to the home prior to listing be sure to consult with your Realtor®. Keep in mind that you may like and see value in these new improvements, but you won't be the one living there for much longer! HGTV mentions that in most cases, the key to success in preparing a home for the market is ensuring that any loose ends have been tied up and polished, it is very rare that I am suggesting a full overhaul of the home prior to listing it.
Now that you've dotted all your I's and crossed all your T's are you ready to get that sign on your lawn?
If you have any questions or would like to go more in-depth about steps to take before calling a realtor, you can call me at (905) 321-6292, or email me at darcy@darcyrichardson.ca.