At the Darcy Richardson Real Estate Group, we hold our services to the highest standards. With this being said, providing staging décor as part of our standard listing package is a no-brainer for us – an absolute must!
Marketing a home is not all about the price and location –moving.com suggests that buyers need to create an emotional connection and have to be able to envision themselves living in the home before committing to the purchase. That's where staging comes in.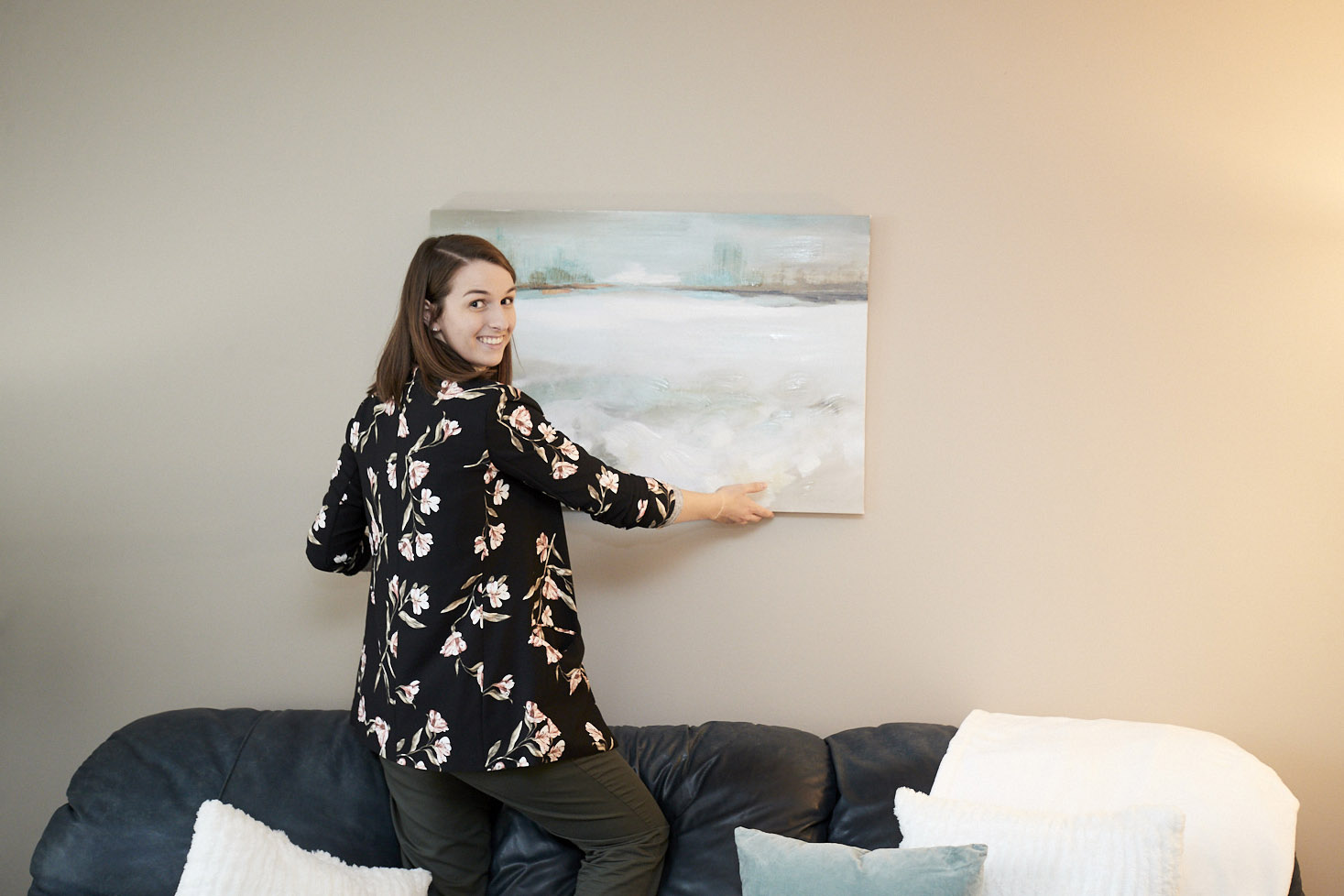 I often joke with Sellers that the first step of staging is "packing before you actually need to pack", also known as the "decluttering" phase of the process, which includes the removal of all family photos, identifying personal possessions, and "extra" items within the home.
Once the coast is clear and phase one has been executed, we bring in the décor items! This is the fun part that Sellers get quite excited for. With the addition of beautiful canvases, fresh linens and pillows, stunning flowers, and other accessories, they often come home and tell me they have changed their mind and want to stay…funny!
Staging your home before listing it for sale can be quite advantageous. To name a few reasons why:
Builds credibility with buyers:
A well-presented home puts the potential homebuyer's minds at ease. When a home is staged and has a polished presentation, the buyers are likely to get the impression that the house has been kept in good order and has been properly maintained.
Generates more interest:
HGTV anyone? Let's face it, anyone who is looking for a home now is swiping through Realtor.ca on the regular to see their options. The decision to look further into a home is made in seconds. A staged home, free of clutter, allows buyers to mentally move into the home without seeing it. Again, creating that emotional connection, which in turn, increases the likelihood of them scheduling a showing of the property. More showings = better chance of selling the home.
Allows you to tell a story:
Staging allows you to lead the buyers through the house as you wish, while highlighting the home's best features. Jazz up some of the best rooms of the home to create a "wow-factor", position the furniture to create the feeling of a larger living space, remove some extra items in the rooms that feel too crowded to allow a better flow, the choice is yours! Buyers often struggle with envisioning things that they can't physically see, staging fixes this problem.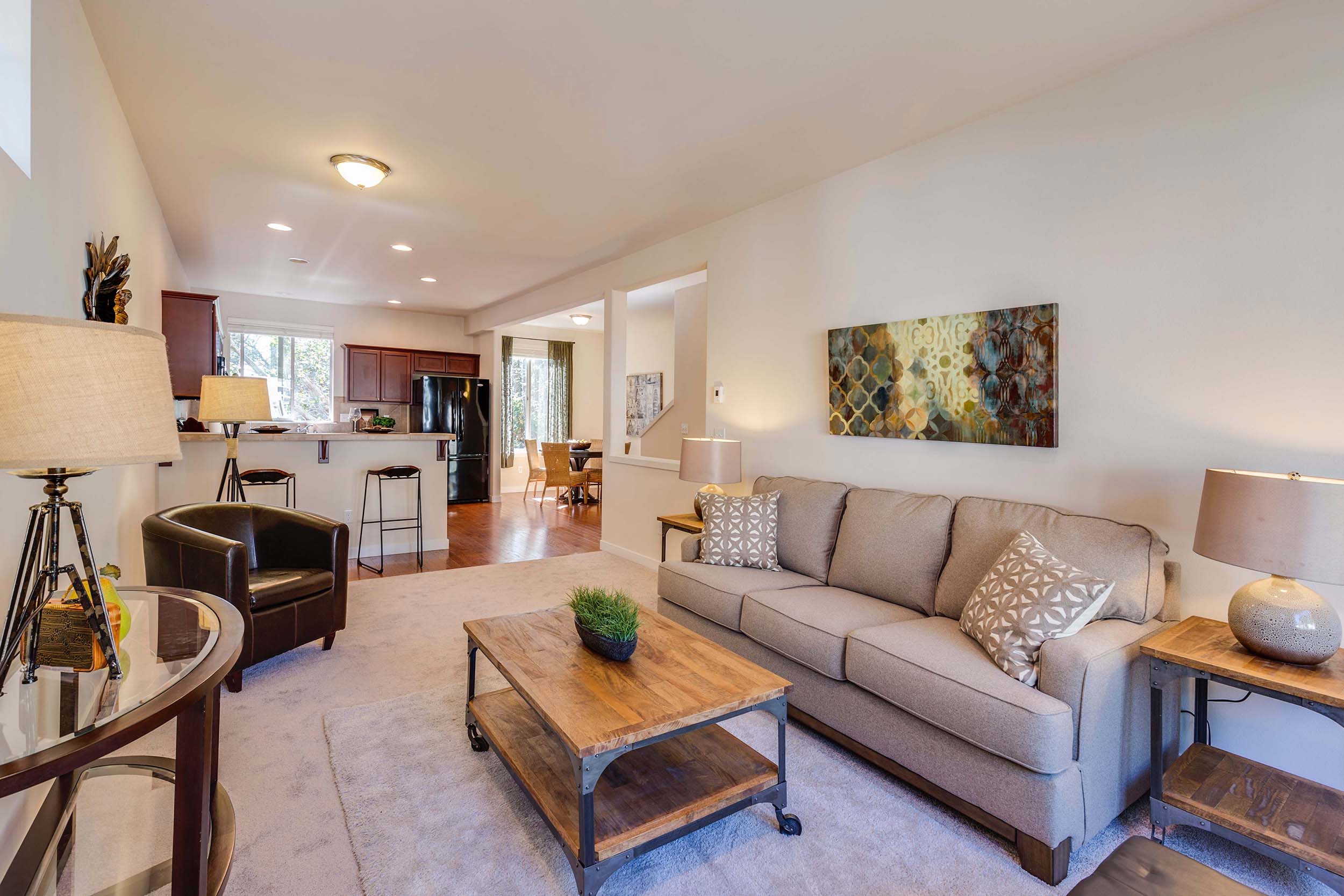 My top three tips for preparing your home for staging:
Keep things neutral:
Sometimes an accent wall can tie the entire house together. Other times it can feel very overwhelming. According to North of NYC, remove any extremely colourful objects or paintings and if possible, replace them with a neutral colour such as grey or white. 
Remove or open blinds and curtains (if possible):
Natural light can make all the difference when it comes to staging a home. HGTV suggests uncovering the windows and turning the lights on, the room will feel larger and cleaner, and the potential buyers can immediately take in all the features of the room as soon as they walk in.
De-clutter:
Maybe it's obvious, but even if you can't do any last-minute touch-ups or add any extra textiles, de-cluttering makes all the difference. Removing those extra items around the home can make it appear larger and more appealing to potential buyers.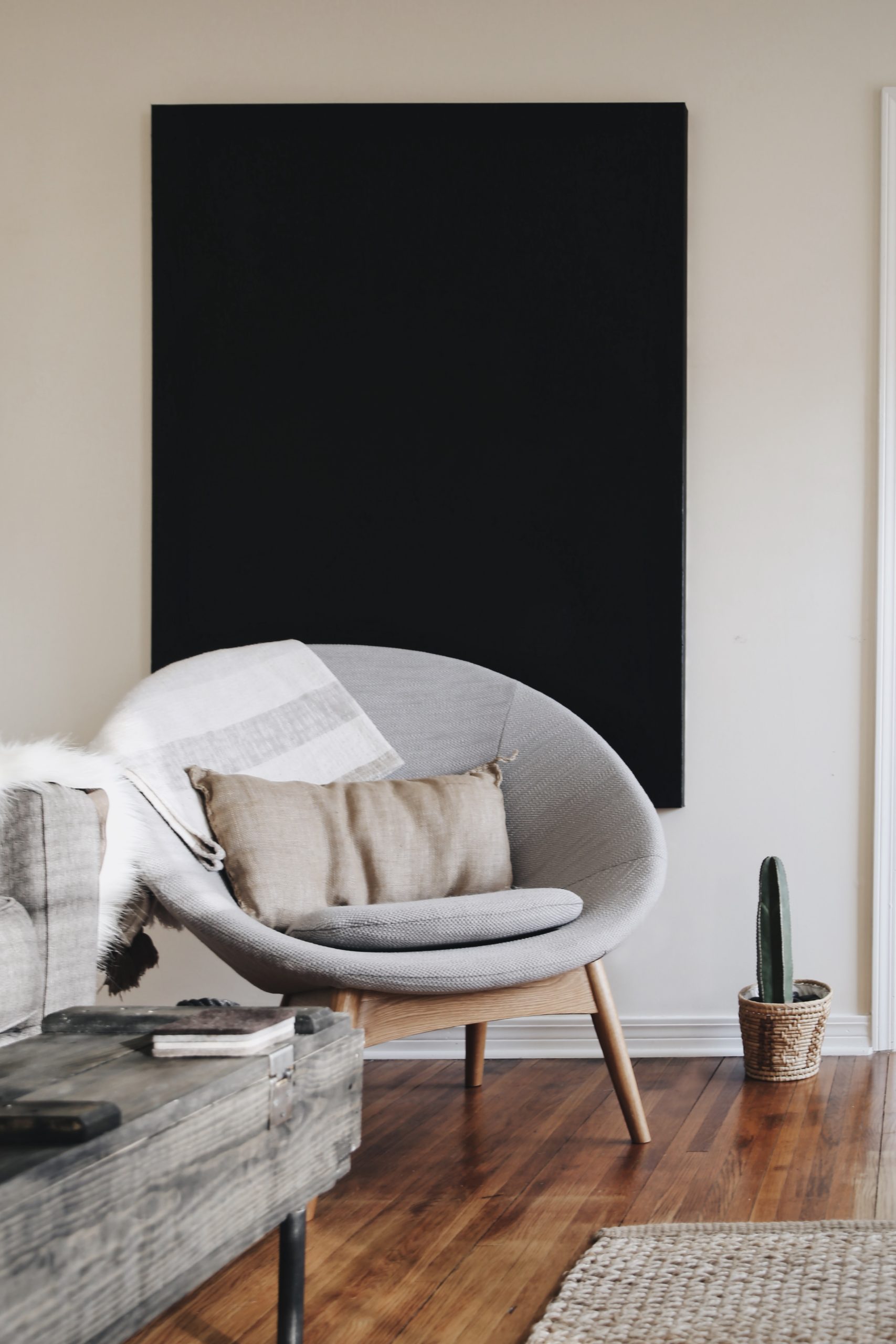 Over the course of my career in real estate, I have collected an inventory of staging items that include: pictures, lamps, pillows, flowers, rugs, linens, and the list goes on, and on! While each home requires a varying amount of staging décor, I find that offering this service to my sellers has significantly impacted the overall impression and salability of the homes I offer for sale. It is a service I believe in and will stand by in years to come!
If you have any questions or would like to go more in-depth on staging, you can call me at (905) 321-6292, or email me at darcy@darcyrichardson.ca.