White kitchen – check! Meticulously-maintained hardwood – check! Huge shop – check! We have found you the perfect home, with everything you have dreamed of. You would think all that is left to do is move in and relax (after unpacking the seemingly endless amount of boxes of course), but the next step for parents, often even before the unpacking begins, is making their new home safe for the kids.
When we are in the process of home selection, layout is a huge consideration for parents – are there enough bedrooms for the kids (or future plans for kids), are the rooms far enough from each other to avoid one child waking up the other in the middle of the night, is the laundry on the main floor so when I am preparing dinner I can also throw in a load, all while not keeping my eyes off the children playing? So much to consider!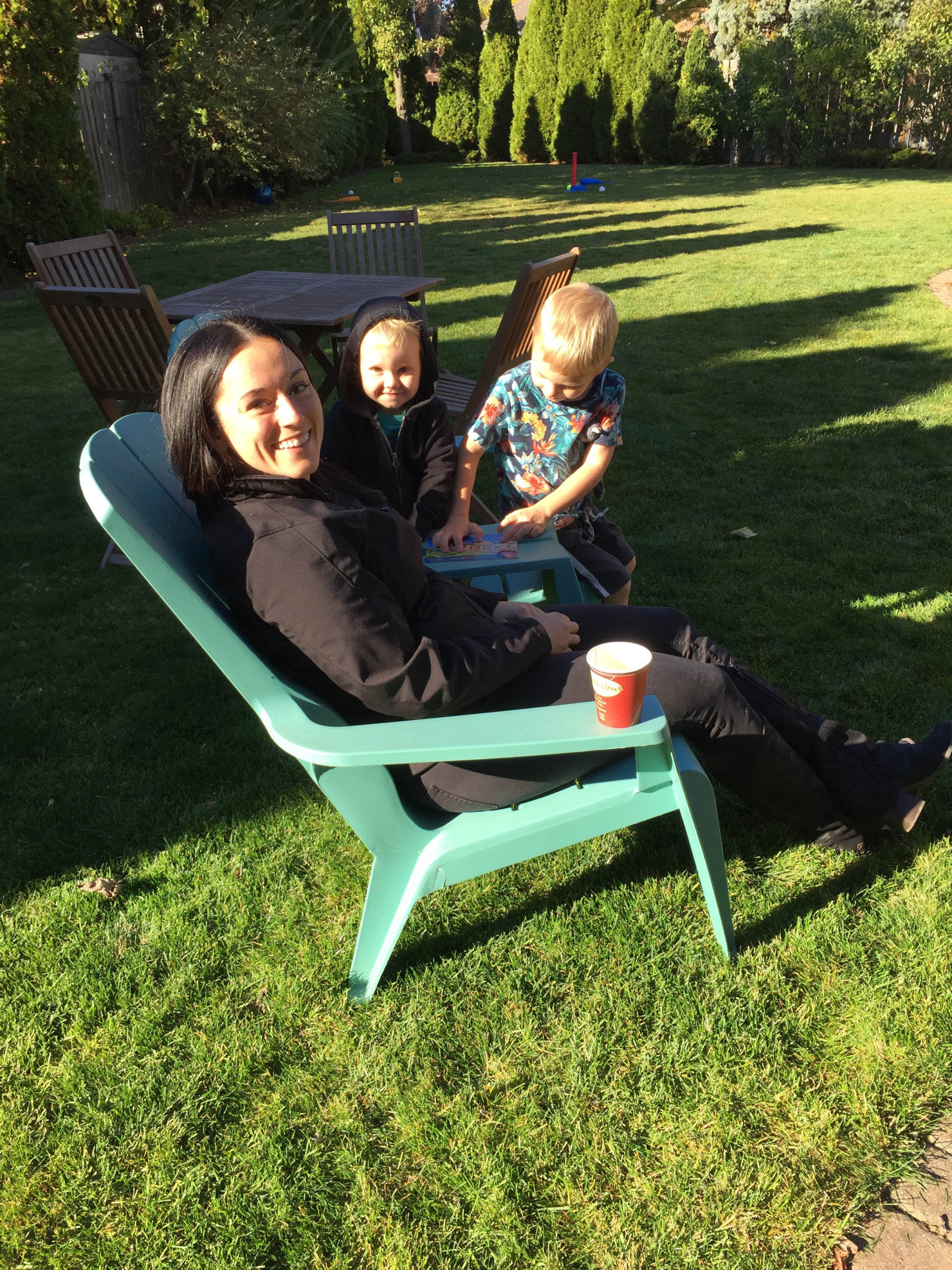 Then we get to the nitty-gritty – the things you need to do to after we have considered the big things during home selection. So, I introduce you to: Tips on creating a kid-friendly home from a childless realtor who knows many amazing parents! (that's a tongue twister)
1. Gates – give me ALL the gates: Top of the stairs, bottom of the stairs, blocking the sacred office – from what I have gathered, gates can be a parent's best friend when safety-proofing their home for their children. They can help provide some peace-of-mind when you are perhaps working on that load of laundry and you take your eyes off the children playing for 30 seconds. There are so many styles now available, check out Babiesrus.ca for instance. Pro tip – make sure you protect your banister before installing – although you will love your gate, when the kids outgrow it you will hate the marks it has left behind!
2. Flooring: I find flooring is a tricky one for parents to make a final decision on. Carpet is warm and soft, a nice place to play and if there is a fall it certainly is more forgiving, but once we start making spills and get the Play-Doh embedded in the fibres, it doesn't always feel like the right choice. Houzz.com has an entire list of ways to kid-proof your home, one being if you love the look of carpet, consider area rugs or carpet tiles. Carpet tiles comes in several different sizes and style, and if something does spill, it's easy to lift it up and take it to get cleaned or completely replaced if need be.
3. Storage at "adult-height" is your friend: No matter what age, children are inquisitive and love to get into things they're not necessarily supposed to. When installing storage, consider more use of cabinets above counters or sinks as opposed to below. Breakable or sharp items, or medication can be stored in these cabinets, and items needing to be stored below can include a locking mechanism. The Children's Hospital of Los Angeles suggests, for extra safety consider storing chemicals and cleaning products above child height AND locked away, such as a hall closet or in the laundry room.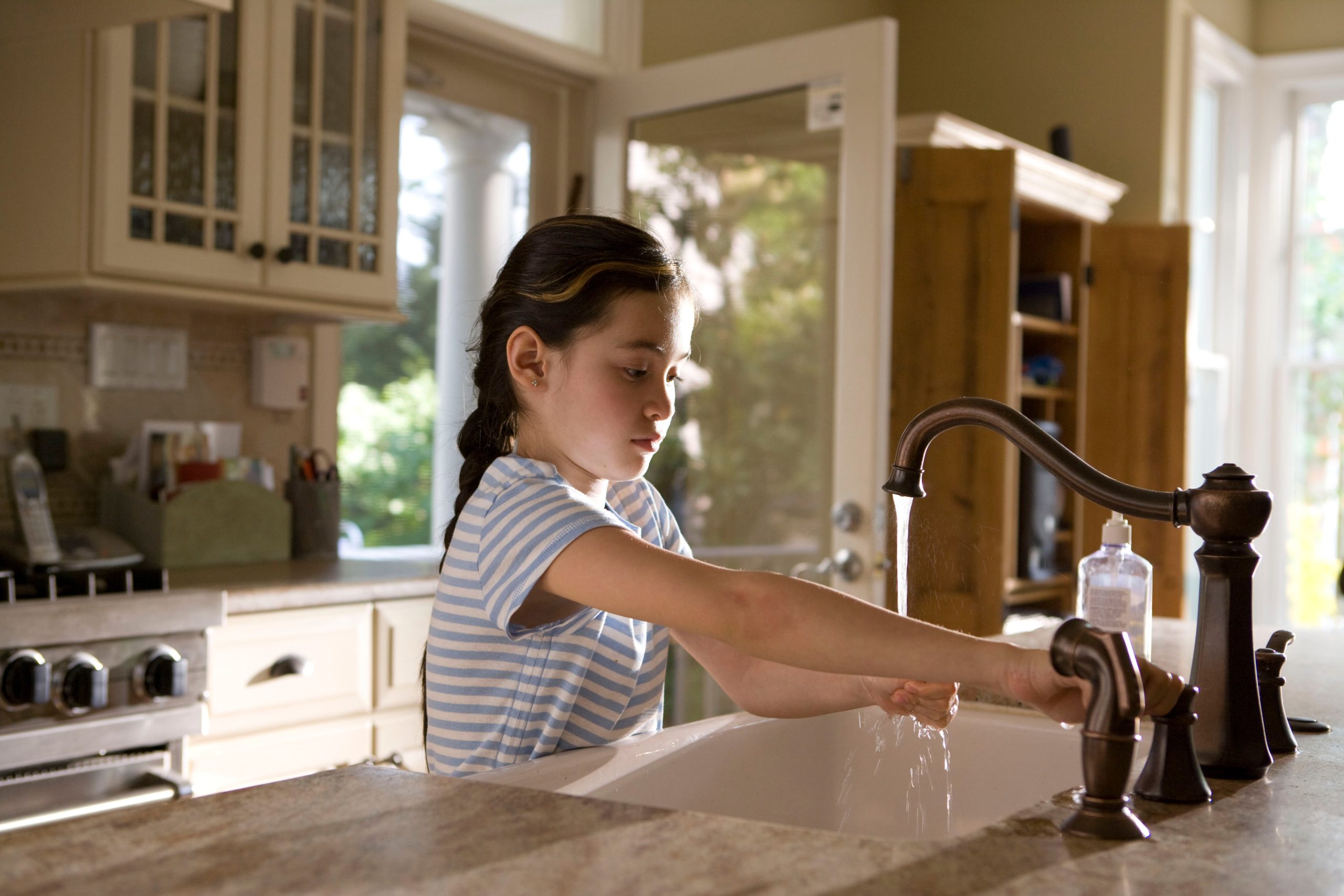 4. Consider the furniture: We've all fallen in love with that coffee table or couch that would fit perfect in our living room. With children, we need to take into consideration more than just the style though. We need to think about if there are sharp glass edges or if there are removable couch cushions that could get scattered around the room. Digthisdesign says the right furniture is out there, but you may need to get creative and think outside of the box with your selections to find the perfect balance of style and functionality for your family.
5. Most importantly, make them feel included: It's not just your home, it's their home too. Hiding everything away and making things inaccessible can lead to a pretty stale childhood. Consider a playroom with soft bin storage and chalkboard walls, strategically place their toys and store healthy snacks on the bottom shelf for easier access. You can also purchase stools that make it safer for children to assist you at the kitchen counter (or to easily brush their teeth without needing mom or dad to lift them up).
I hope that some of these tips are beneficial to new or soon-to-be parents, or those just looking for different ways of "kid-ifying" their home. And some food for thought, in a world that continues to evolve with more changes than we could imagine – parents – please remember to lift each other up, you are not alone!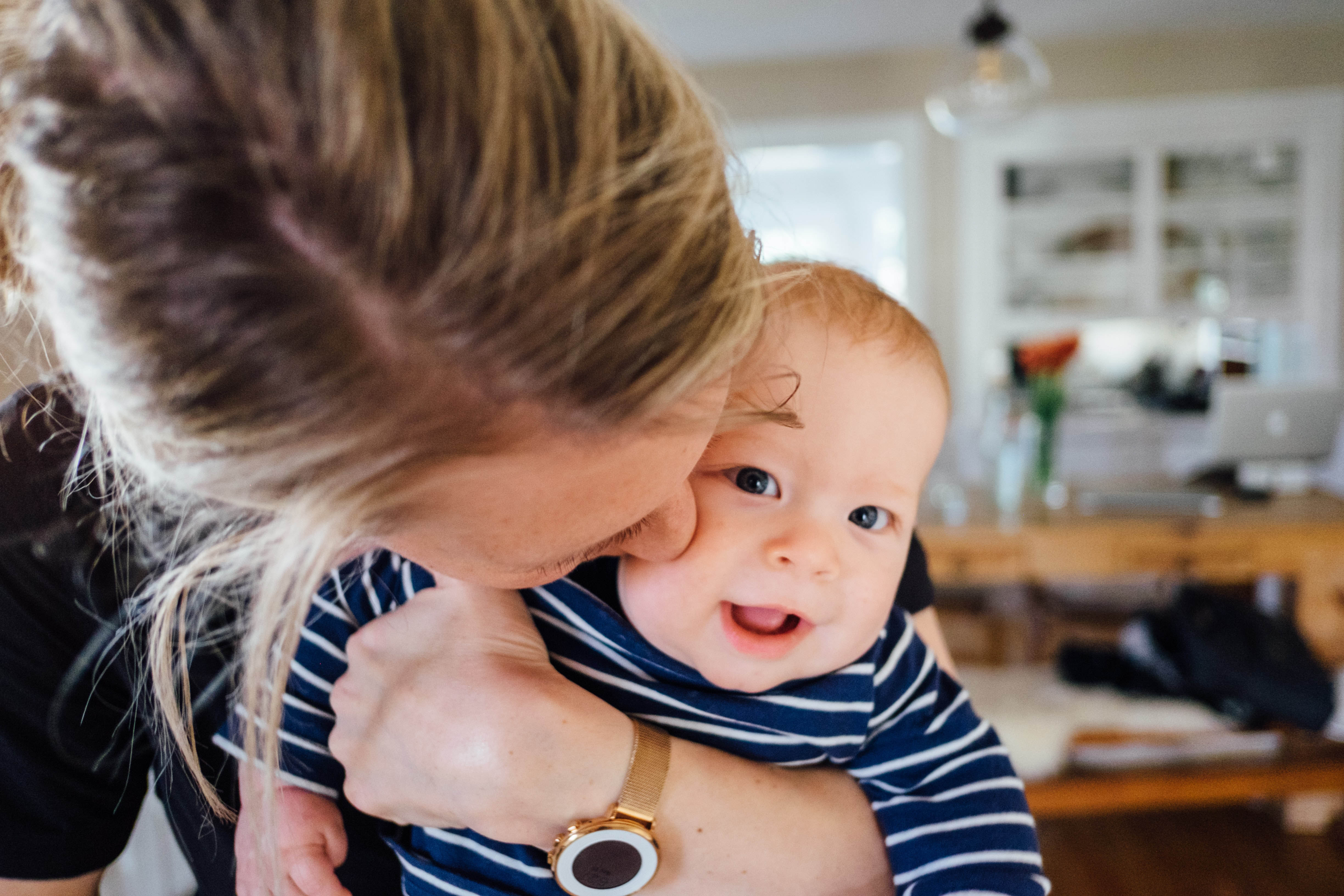 If you have any questions or would like to go more in-depth on making your home kid-friendly, you can call me at (905) 321-6292, or email me at darcy@darcyrichardson.ca.