​If you are a newcomer to Niagara, or perhaps you've been born and raised in this beautiful Region and feel like you have already explored all of the "destinations" it has to offer, allow me to introduce you to a few (potentially) new places to check-out!
As someone who enjoys spending my free time outdoors – running, horseback riding and exploring my hometown of Fonthill, I've visited my fair share of Niagara destinations in the winter months. This month, I wanted to share some of the places I have been, some of the places I want to go to, and some of the top-rated outdoor activities in Niagara.
The first hidden gem on my list is close to home – the Sassafras Tour. Located North of Highway 20, just off of Hollow Road, sits St. Johns Conservation Area nestled in the Short Hills.  Perfect for nature lovers, bird watchers and fisherman (Trout Pond in the centre of the trail contains, you guessed it, Trout!) or those just looking to catch a break from the everyday hustle. This area is beautiful in the summer, and even more stunning in the winter months, as the snow softly falls onto foliage species that are over 200 years old. So next time you're visiting or simply passing through Fonthill, take a pit stop at St. John's and enjoy the self-guided nature trail named after the growing abundance of Sassafras trees in the conservation area.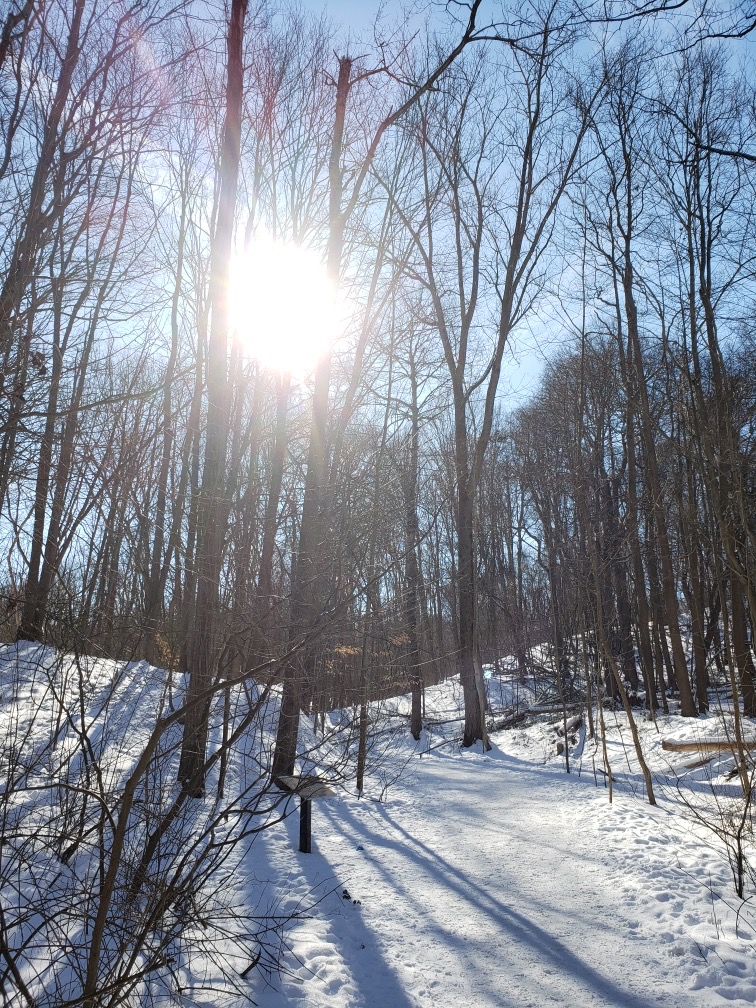 Next on the list, only a short drive from my old stompin' grounds of Brock University, sits DeCew Falls and the picturesque Morningstar Mill. Having hiked this trail numerous times, my advice would be to not pass up the opportunity to visit during the coldest months of the year. The waterfall, with Twelve Mile Creek as its source, partially freezes in the winter leaving ribbons of icicles and a blanket of snow at its base. Be wary though, as even during the summer, the trail can be uneven and rocky. The best gear to travel this trail during the snowy months are hiking poles, winter boots and even icers (think of ice picks for your feet). This family-friendly trail is a hit with the locals (and some Instagram influencers).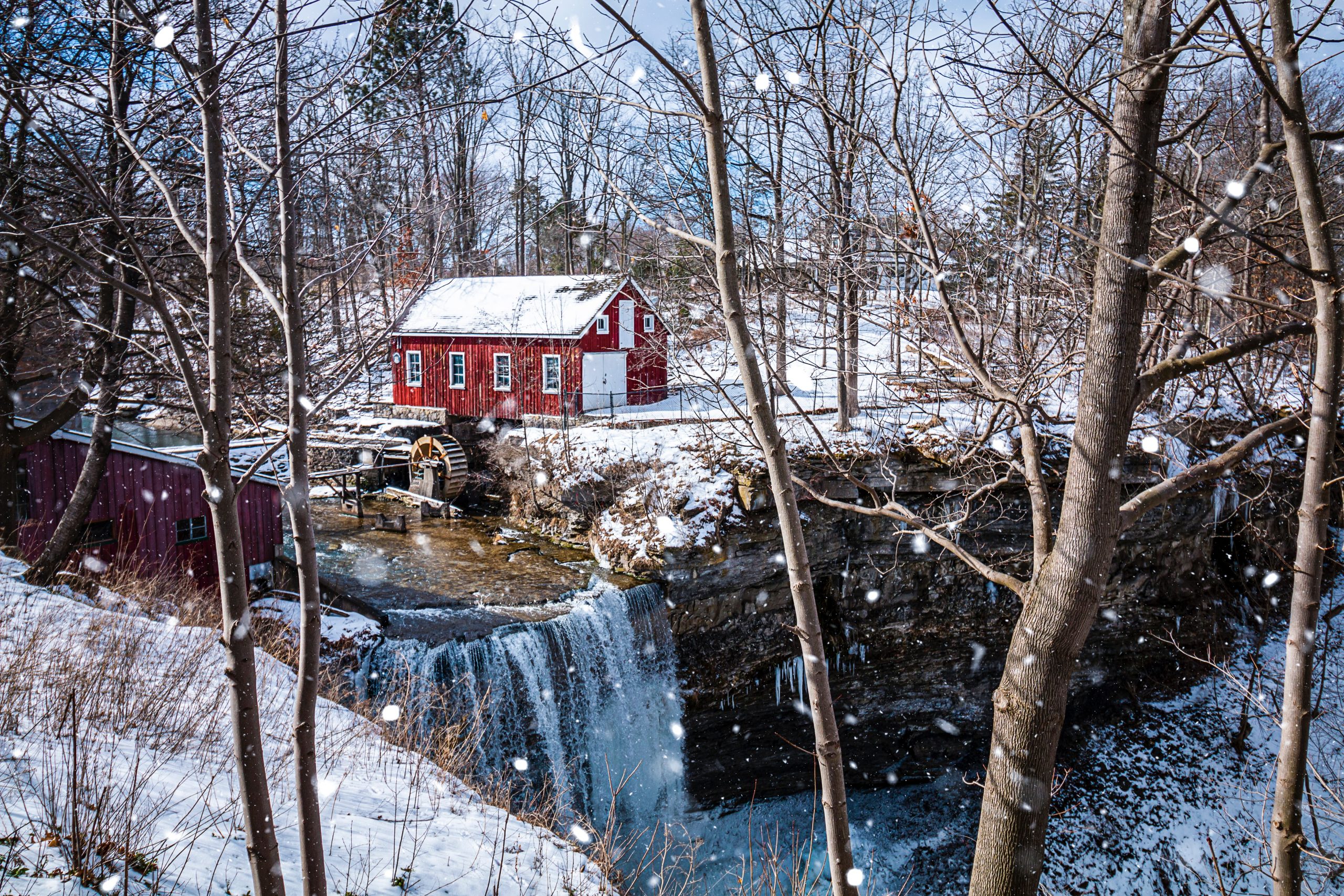 Try your luck at snowshoeing! This is something I've never done but have always wanted to do. The Great Canadian Winter Lodge by Niagara Parks offers three months of excitement at one of several winter trails at the Whirlpool Golf Course. This self-guided tour offers children and adults of all ages and skill levels the opportunity to revel in Niagara's beauty during the winter months. I'm thinking of booking my own tour next year, so maybe I'll see you there!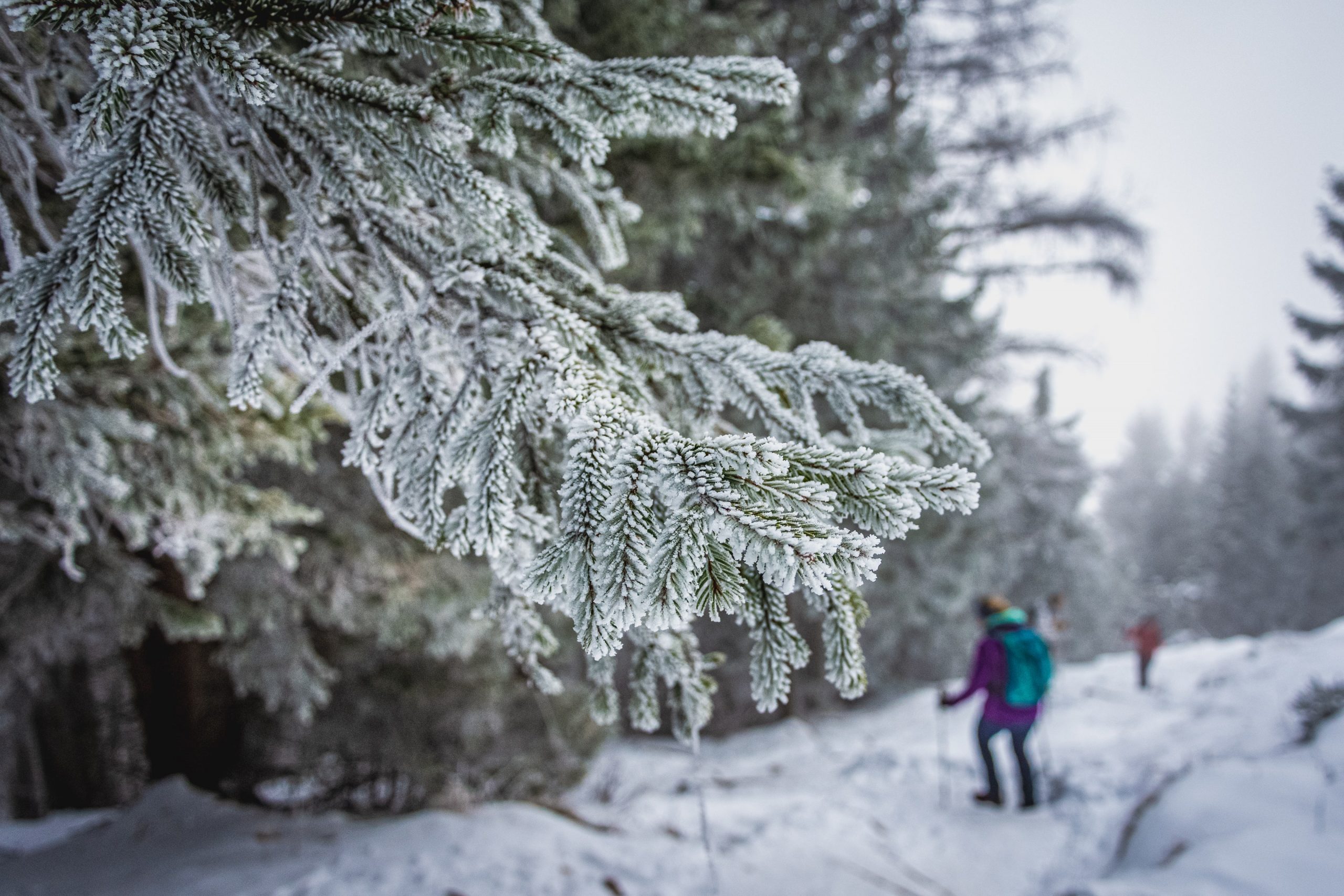 Lastly, another activity that is actually seen all around the world in all seasons – Geocaching! Similar to treasure hunting, Geocaching allows you to hide and find small treasures in different parts of your neighbourhood, city or country. The best part? You can sign and date when you found the Geocache, log your experiences online, read what others have to say and choose your difficulty level – the perfect way to bring people together, safely. Fonthill has lots of Geocaches – it can definitely add a new level of fun to a walk on the Steve Bauer Trail!
So, there you have it! Some hidden gems you may not have heard of, and some classic Niagara attractions. What are your favourite places on, or off, this list?
If you have any questions or would like to go more in-depth about your Niagara winter destinations, you can call me at (905) 321-6292, or email me at darcy@darcyrichardson.ca.