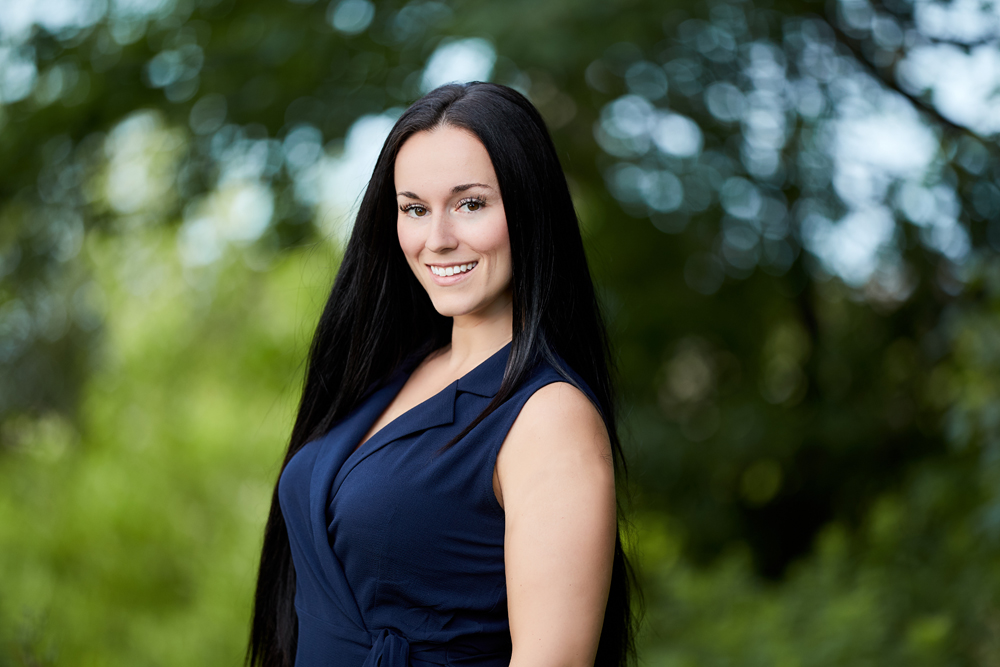 Darcy Richardson, CPA, CA
Broker
Darcy Richardson is a bright, enthusiastic Broker with Revel Realty Inc., Brokerage and the Founder of Darcy Richardson Real Estate Group based out of the Niagara Region.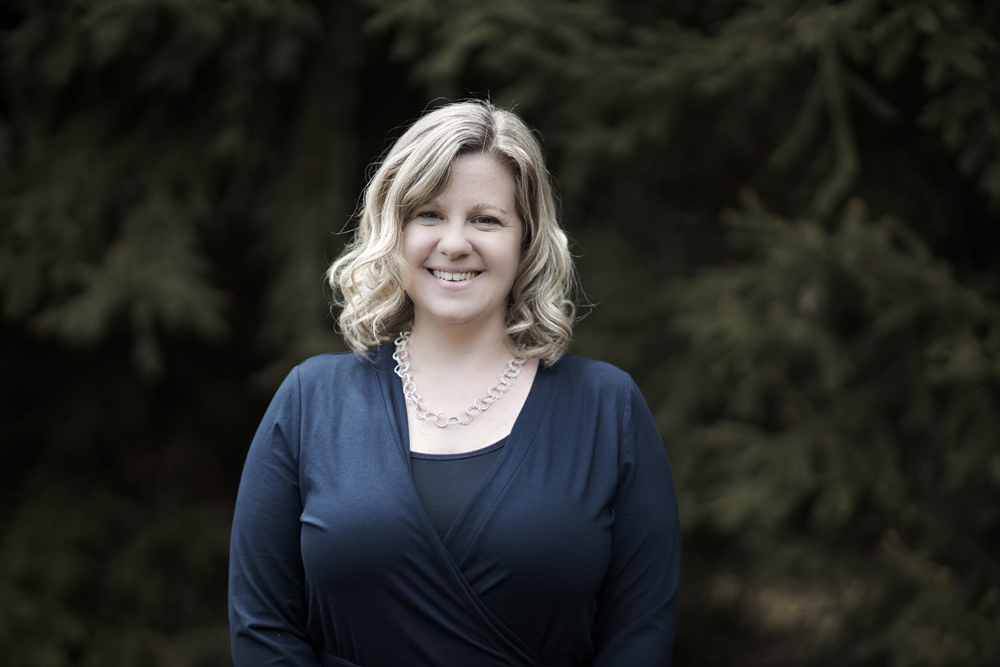 Meagan Bates
Operations Manager
Having over 15 years of experience in hospitality, retail and operations management within the local wine industry, Meagan is excited to branch out into the real estate industry.
Hilary Clifford
Sales Representative
Raised in Niagara Falls and carrying a degree in Sociology from Western University, Hilary is organized, motivated, and also possesses a post-graduate degree in Event Management.
Heather Eaton
Executive Assistant
Born in Ajax but raised in St.Catharines, Heather has immersed herself within the Niagara community. She has a background in production, broadcasting and Public Relations.
Kristy Fabiani
Sales Representative
Kristy joins the team eager to apply her skills to serving clients with the same attention to detail, care, and compassion she demonstrates on a daily basis in her own home.