Listings
From stunning estates to quaint farmhouses to modern condos, we provide a comprehensive marketing plan to ensure that every property listed gets the attention that it deserves. We recognize that your home is your castle and we take great pride in marketing it like one. Take a moment and view our current listings.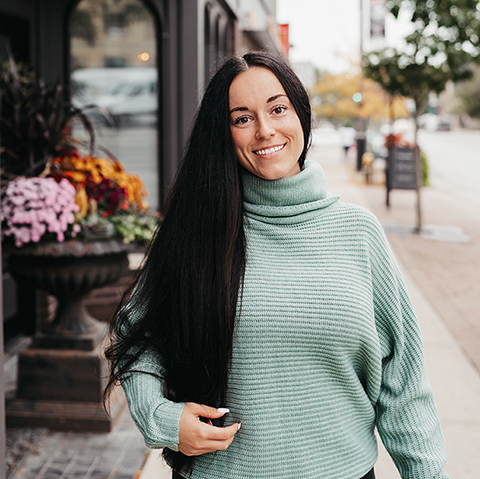 About
Darcy Richardson is a bright, enthusiastic Broker with Revel Realty Inc., Brokerage and the Founder of Darcy Richardson Real Estate Group based out of the Niagara Region. Darcy brings to the table a keen business savvy and a sharp financial perspective, which is not something one would readily expect from their Realtor®. Having obtained her Bachelor of Accounting degree from Brock University, followed by her Chartered Professional Accountant designation and a 7-year career at a local accounting firm, Darcy has been fortunate to immerse herself in the local business world. Her unique experience along with her passion for building strong relationships enables her to partner up with her clients to make sound decisions when buying or selling real estate.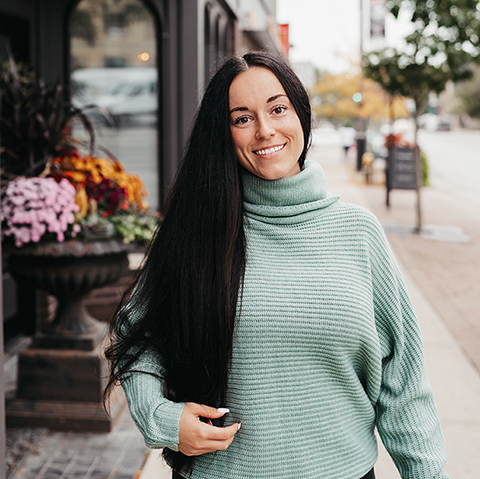 Buying
Darcy Richardson Real Estate Group is committed to giving meaningful, relevant advice to ensure clients make informed buying decisions that are right for them.

Selling
When it comes to selling your property, Darcy Richardson Real Estate Group uses the latest technology and marketing strategies, with a high attention to detail, to get the job done.

Building
Resale homes aren't your thing? Want to create your perfect home? Darcy Richardson Real Estate Group is equipped with vast industry knowledge to get your build underway.