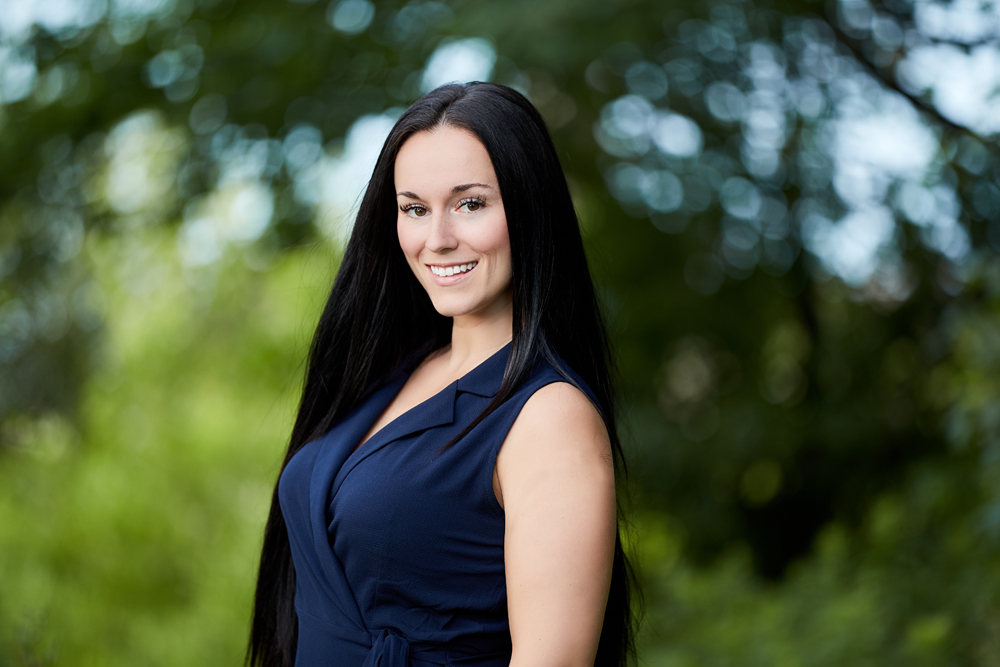 Darcy Richardson, CPA, CA
Broker
Darcy Richardson is a bright, enthusiastic Broker with Revel Realty Inc., Brokerage and the Founder of Darcy Richardson Real Estate Group based out of the Niagara Region.
Hilary Clifford
Sales Representative
Raised in Niagara Falls and carrying a degree in Sociology from the University of Western, Hilary is organized, motivated, and also possesses a post-graduate degree in Event Management.
Melanie Corry, BA (Hon)
Executive Assistant
Melanie Corry brings astute organization and communication skills to the team, always going above and beyond to ensure every transaction's administrative details are on point.
Kristy Fabiani
Sales Representative
Kristy joins the team eager to apply her skills to serving clients with the same attention to detail, care, and compassion she demonstrates on a daily basis in her own home.