The question that most consider at least once in their lives – should I rent or buy?
Many people have dreams of being able to purchase their own home, plan for the future, and one day, build a significant amount of equity in it. Purchasing a home is a big decision. It comes with much responsibility, but also, much potential gain. According to Young & Thrifty, it is prudent to explore all factors before making a final decision.
Let's dig a little deeper in the pros and cons.
Renting
Pros:
1. Flexibility: Greedyrates states that if your job takes you around the world, having the flexibility to change the location of your home by simply providing notice to your landlord and moving can be appealing versus having to list and sell your home every time you want to move (or keep it as a rental and find tenants).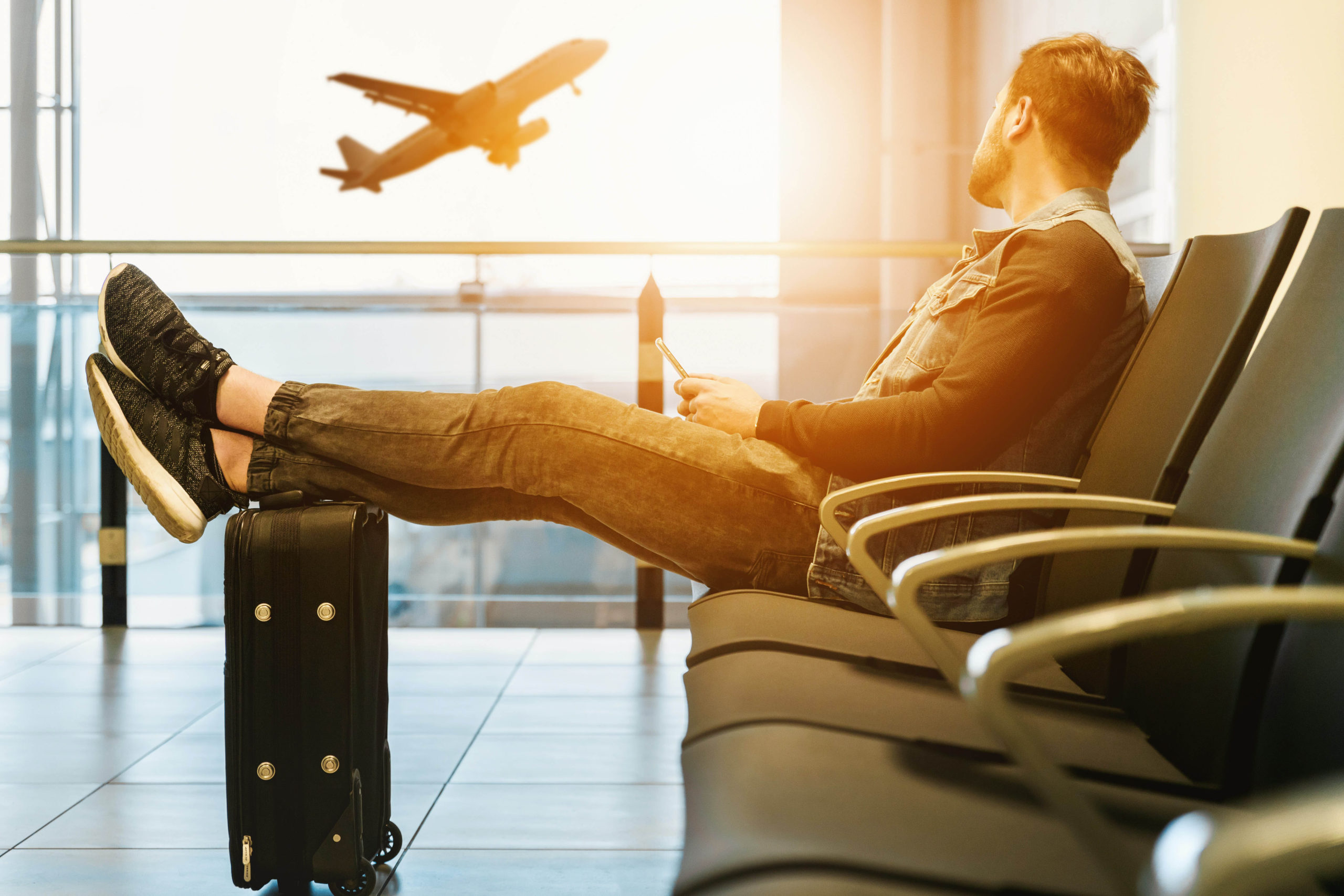 2. Predictable monthly expenses: Similar to a salaried position at work, renting a home provides you with more certainty as to what your monthly expenses will entail. When you rent, you won't have to worry about unexpected expenses such as replacing the shingles on your roof or replacing your furnace.
3. Someone else manages maintenance:
Taking the expense component out of this – when something in the home breaks (for instance, the furnace example outlined above) you are not responsible to shop around for a replacement – this is done by the landlord. Result = time savings/less responsibility.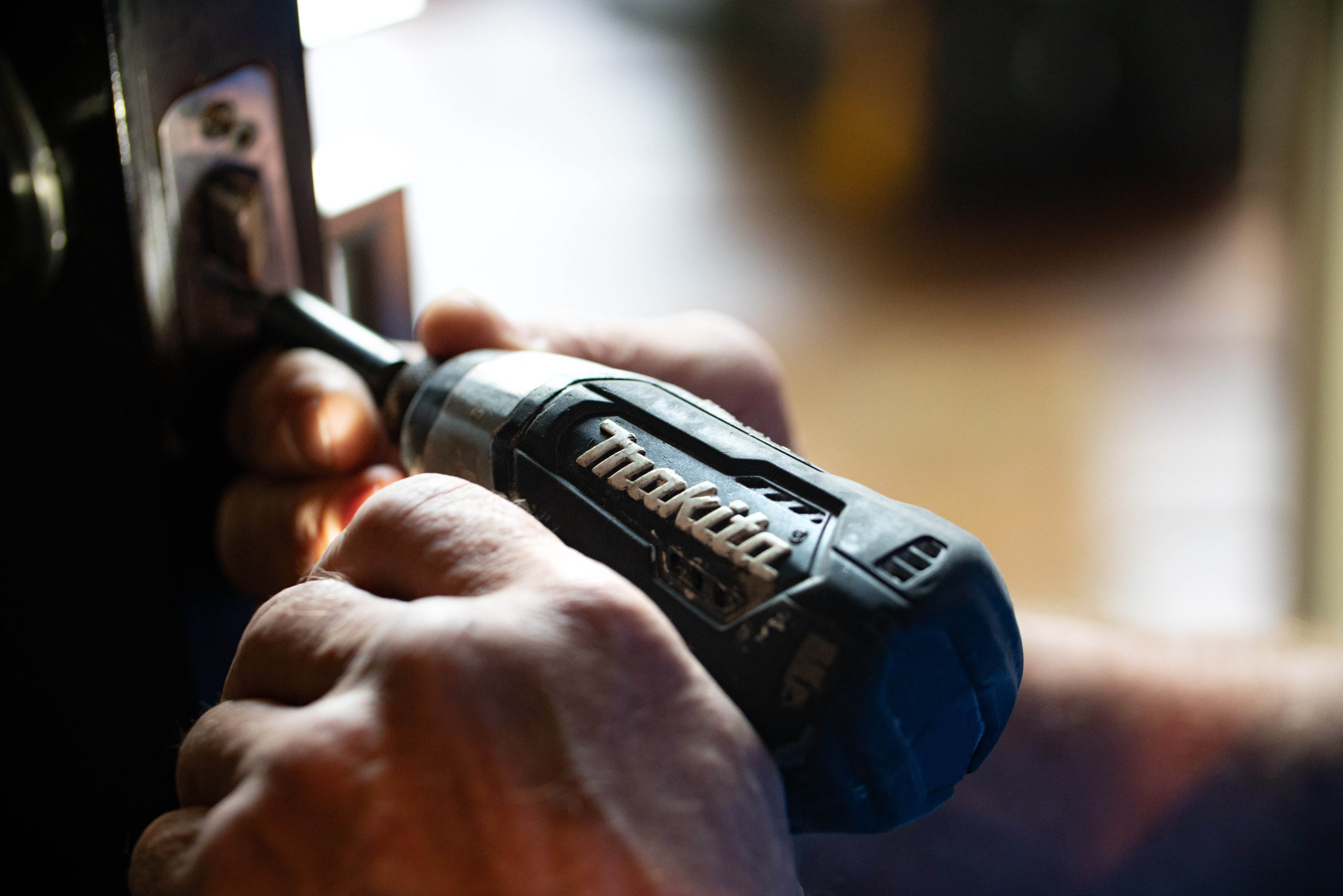 Cons:
1. Lack of investment: As a tenant, you are not building equity in the home you are renting. As the mortgage is paid down over time and the homes appreciates, the landlord is the one who benefits from the investment they have made, which can be calculated via Mortgage Intelligence.
2. Limited control: A significant compliant that I hear from tenants while showing homes is that their landlord doesn't stay on top of the maintenance of the property. Although maintenance of the home is typically the responsibility of the landlord, if the landlord doesn't complete the regular maintenance it could result in poor living conditions for the tenants.
3. Risk of eviction: If you are renting and don't have a lease in place (month-to-month agreement), under certain circumstances, your landlord could serve you notice to end the tenancy. This could leave you and your family looking for a new home to occupy with minimal notice.
Buying
Pros:
1. Equity to use for future plans: As you pay down your mortgage and the property you own increases in value over time, you are building equity in the home. With the exponential growth that the Niagara real estate market has realized over the past 5 years, I find many of my clients use this equity as a steppingstone to their "forever home" – bonus!
2. Ability to make changes: Paint this, move that, do as you please! When you own your home, you are the boss – you don't need permission from a landlord to make changes to the property.
3. Peace of mind: When you buy your own home, you are offered the peace of mind that you have control over if and when you move. You don't risk being served notice to vacate and you have the opportunity to grow your roots on your own schedule.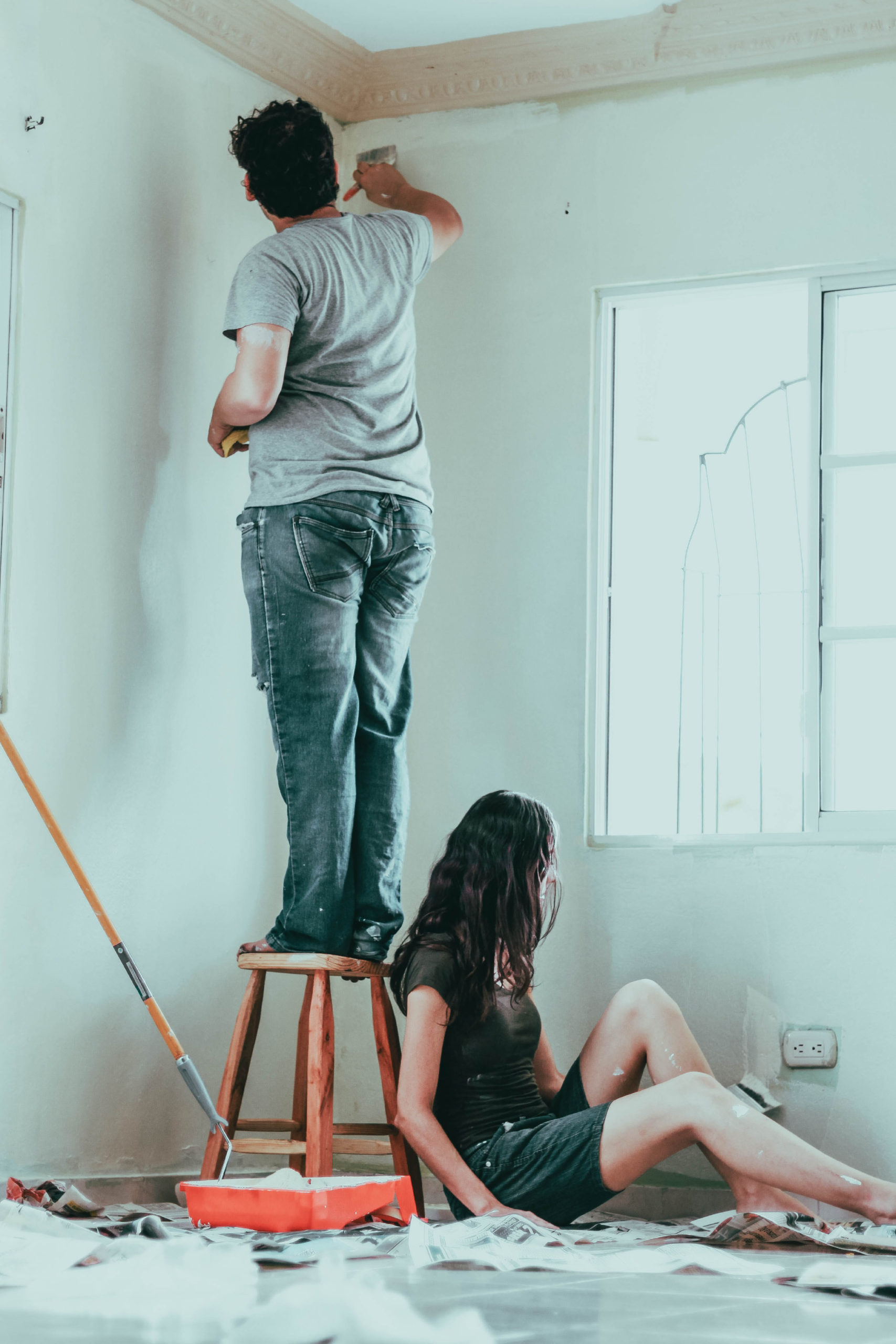 Cons:
1. Might not be able to sell when you want: Need to sell? You are at the mercy of the market. If you need to move in a timely manner (change of job location, change in plans, etc.) it may not always be a possibility, based on the current market and supply/demand of homes with similar offerings to yours.
2. Cost of home ownership: Investopedia discusses the many costs that a homeowner incurs that a tenant wouldn't. For instance – make sure before you buy that you factor into your budget the annual property taxes of the property and which components of the home are reaching the end of their useful life. Budgeting is key.
3. Renovations/maintenance is your responsibility: You are the one that needs to shop around, find the options, ensure the lawn is cut, sidewalks shovelled…and the list goes on. It's all on you!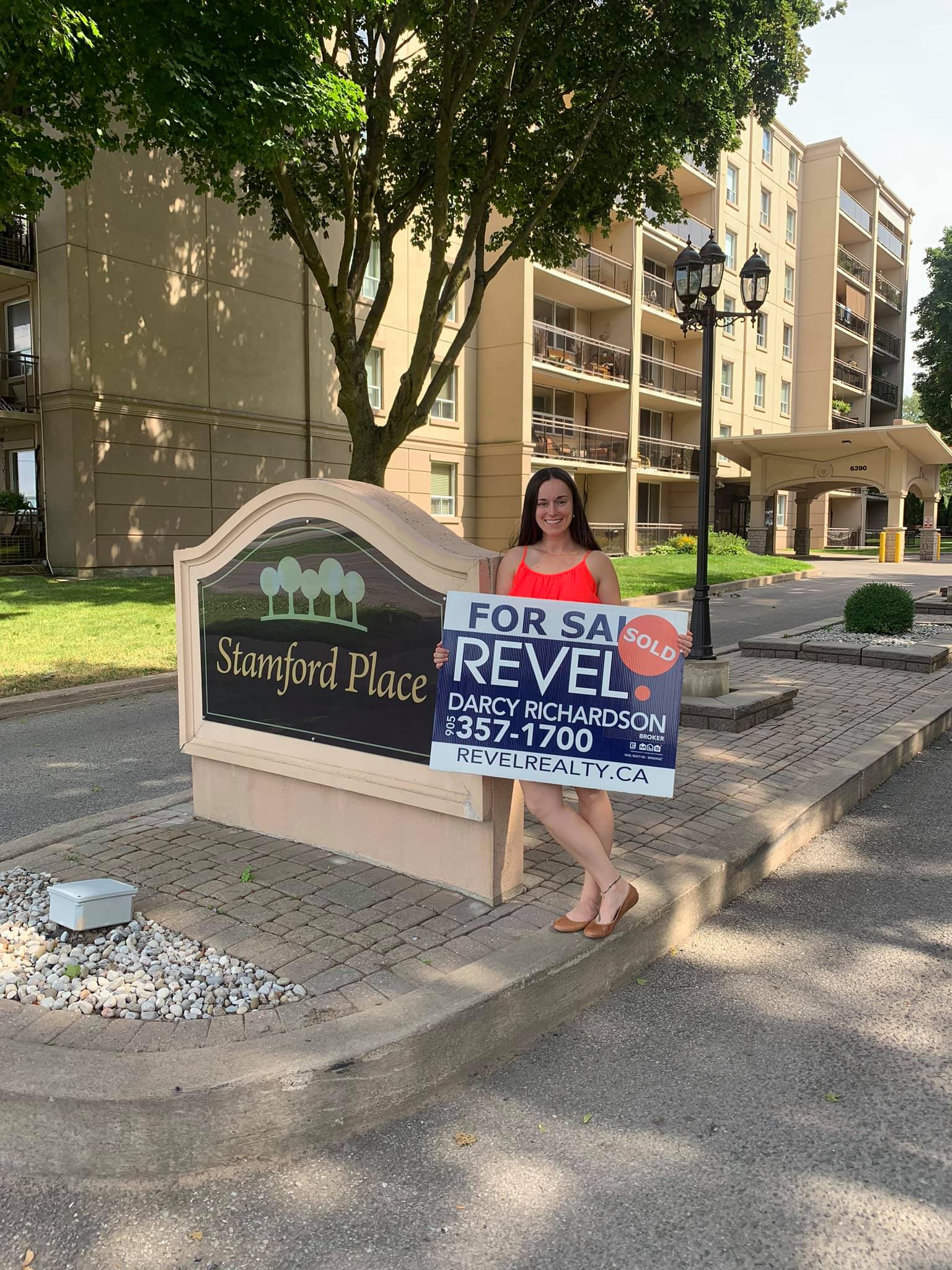 Personally, I am a firm believer that the pros of owning a home far outweigh the cons. The stability and security that I see home ownership provides to my clients is incomparable. With this being said, you have to ensure that whichever choice you make is the correct decision for you, with all factors considered.
If you have any questions or would like to go more in-depth on renting vs. buying, you can call me at (905) 321-6292, or email me at
darcy@darcyrichardson.ca
.